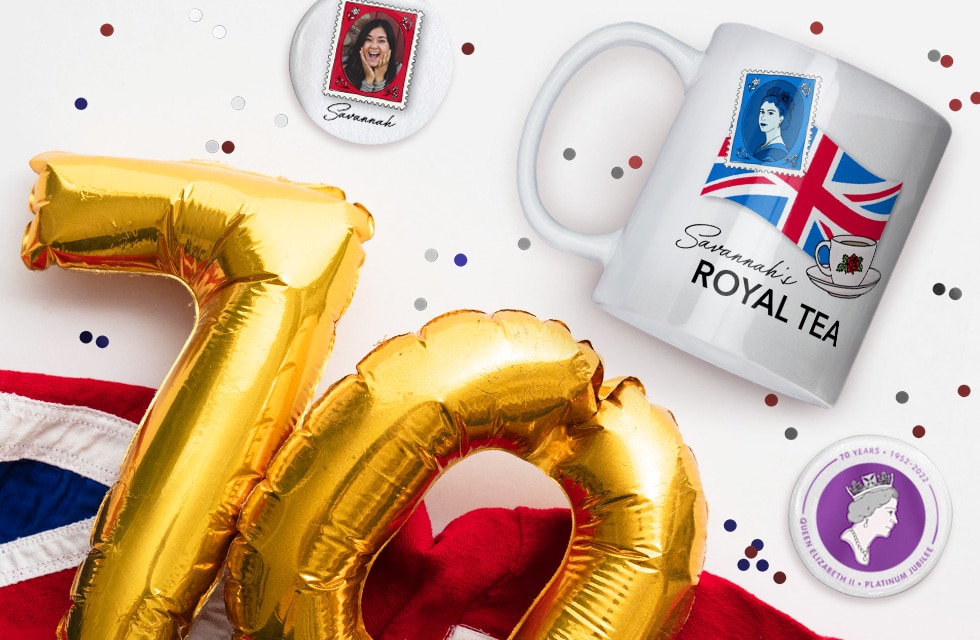 In 2022, Queen Elizabeth II will celebrate her Platinum Jubilee, making her the first ever British monarch in history to celebrate 70 years on the throne! The official day earmarked for the Big Jubilee Lunch is Sunday 5th June, when an estimated 10 million Brits are planning to organise and attend street parties in Her Majesty's honour. After two years of being separated from family and friends, we're all more than ready for another opportunity to connect and commemorate a joyous occasion together.
How do you plan to enjoy the long weekend with friends and family? Check out our ideas below on gifts and how to decorate a Jubilee party for what is sure to be a wonderful celebration with your loved ones and fellow Brits!
Jubilee Party Invitations
Customise our special edition Jubilee party invites to get your guests excited for the big celebration.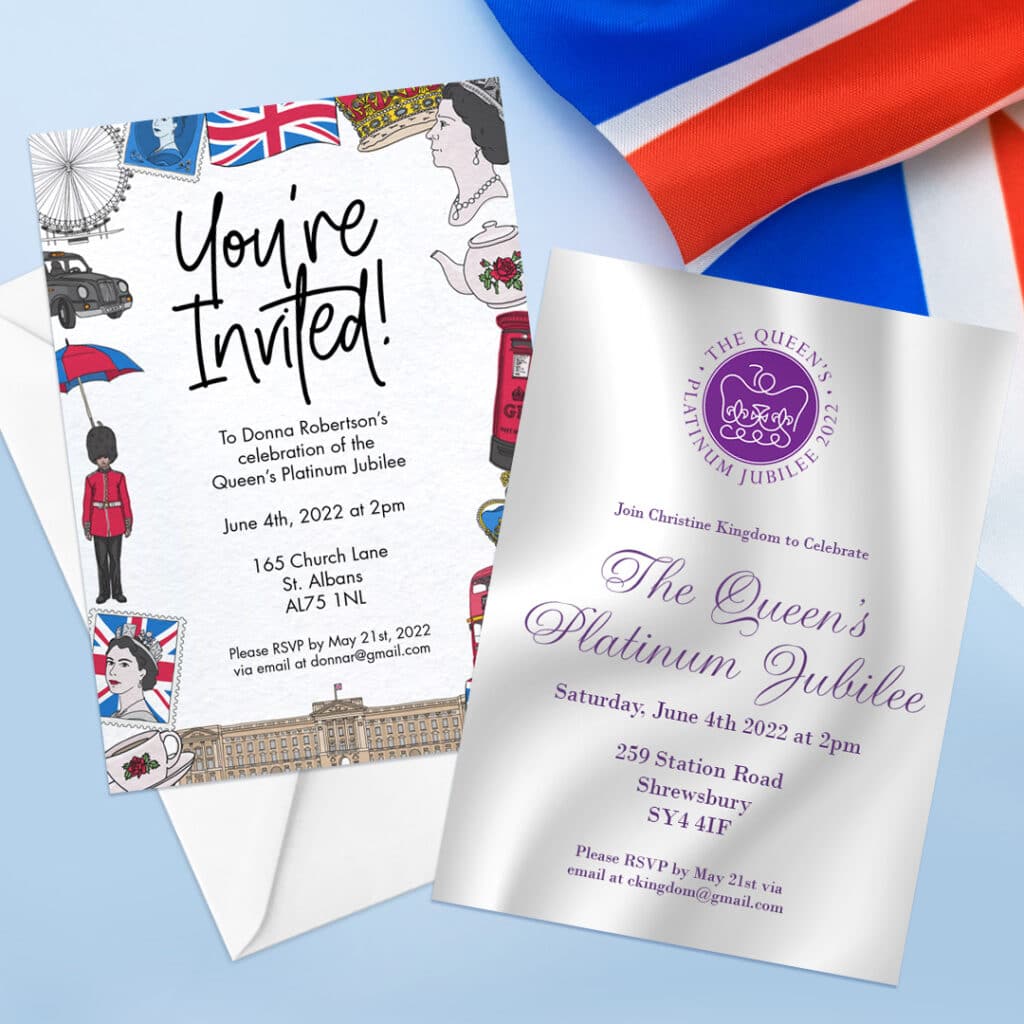 Jubilee Greeting Cards
Take this opportunity to share the joyous mood and send some love to family and friends with Jubilee-themed greeting cards. Or, for anyone celebrating their birthday during all this pomp and ceremony, send them one of our 3 Jubilee-themed folded birthday cards!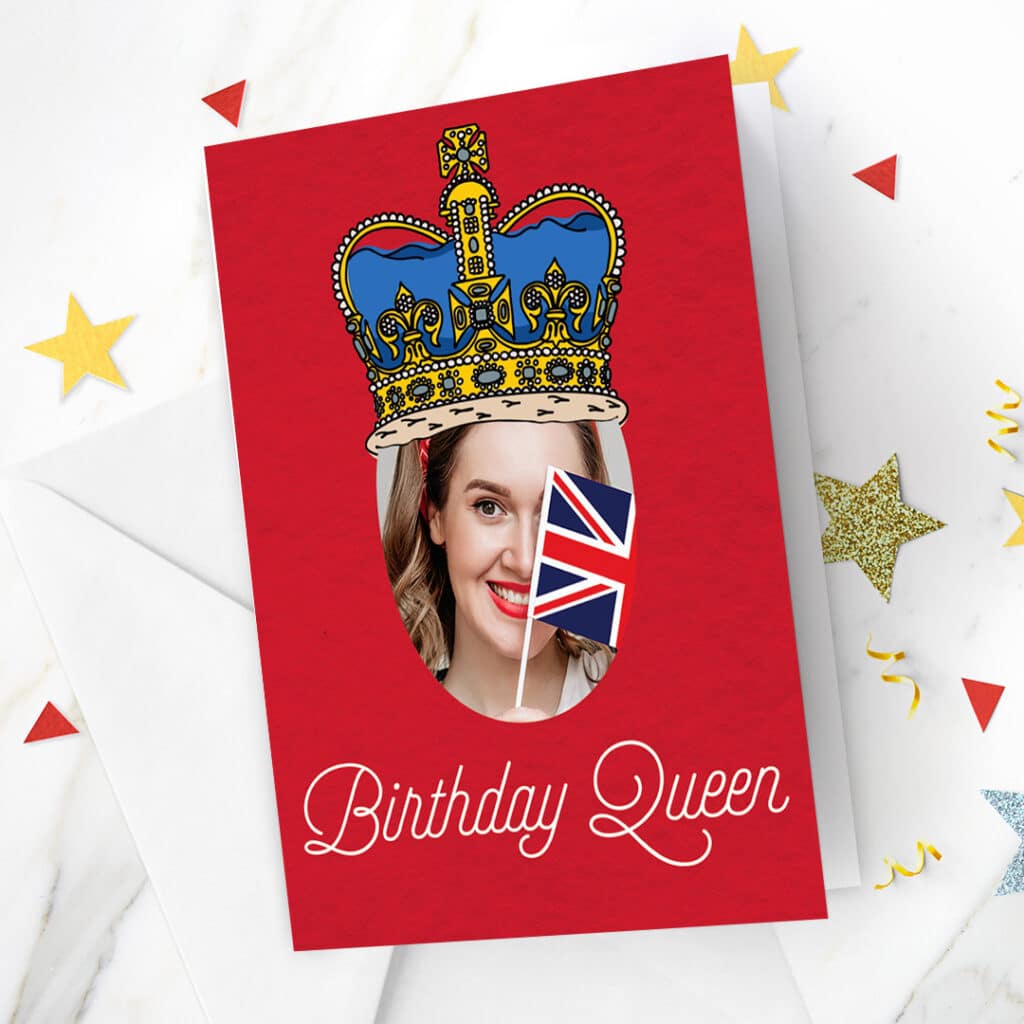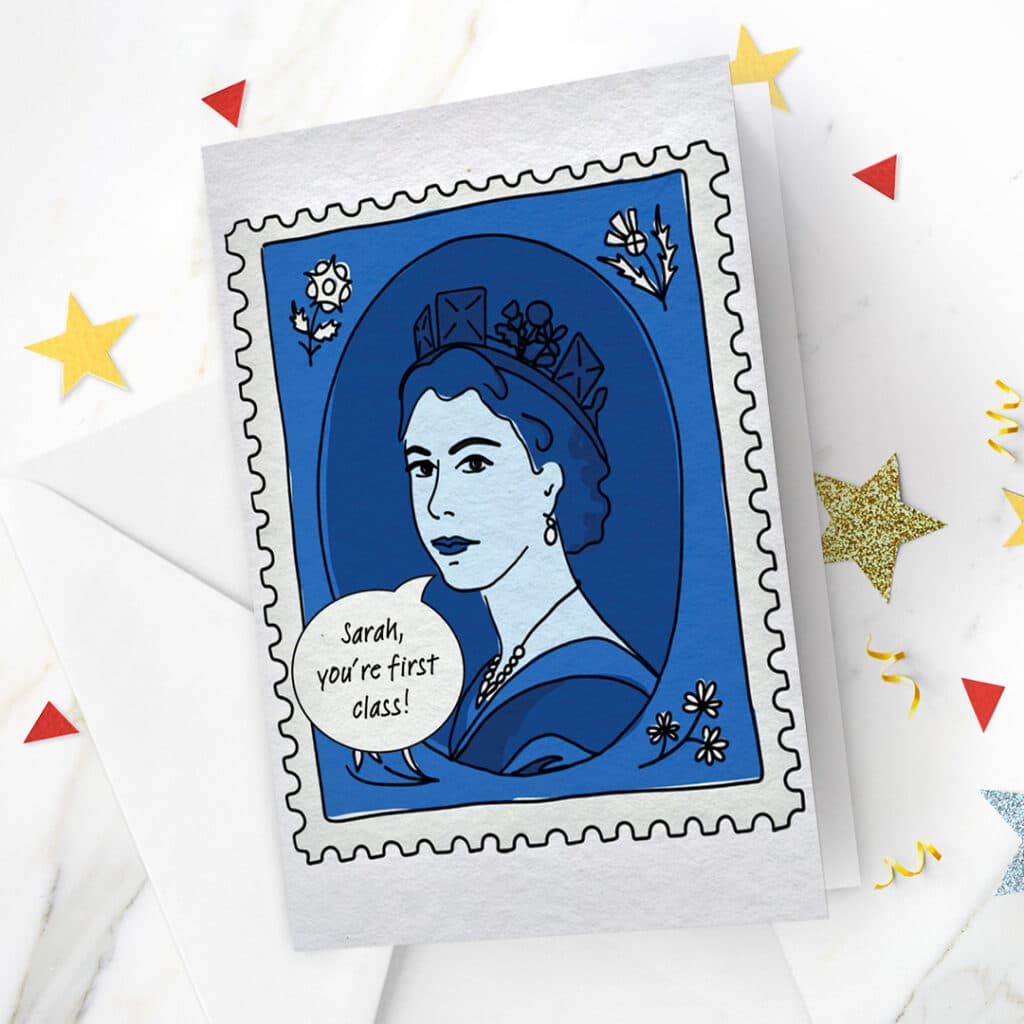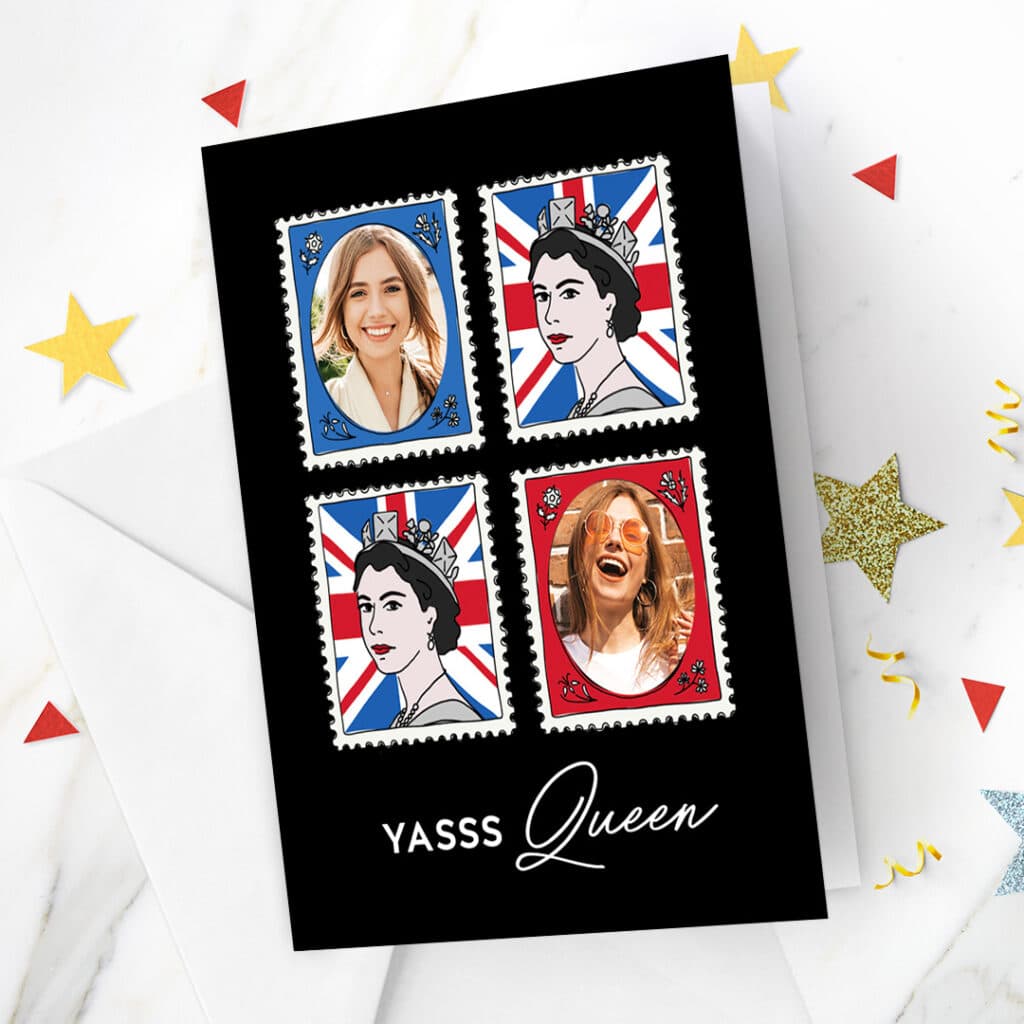 Jubilee Posters
Set the mood and decorate the venue or your house with fun Jubilee posters (there are 4 designs to choose from).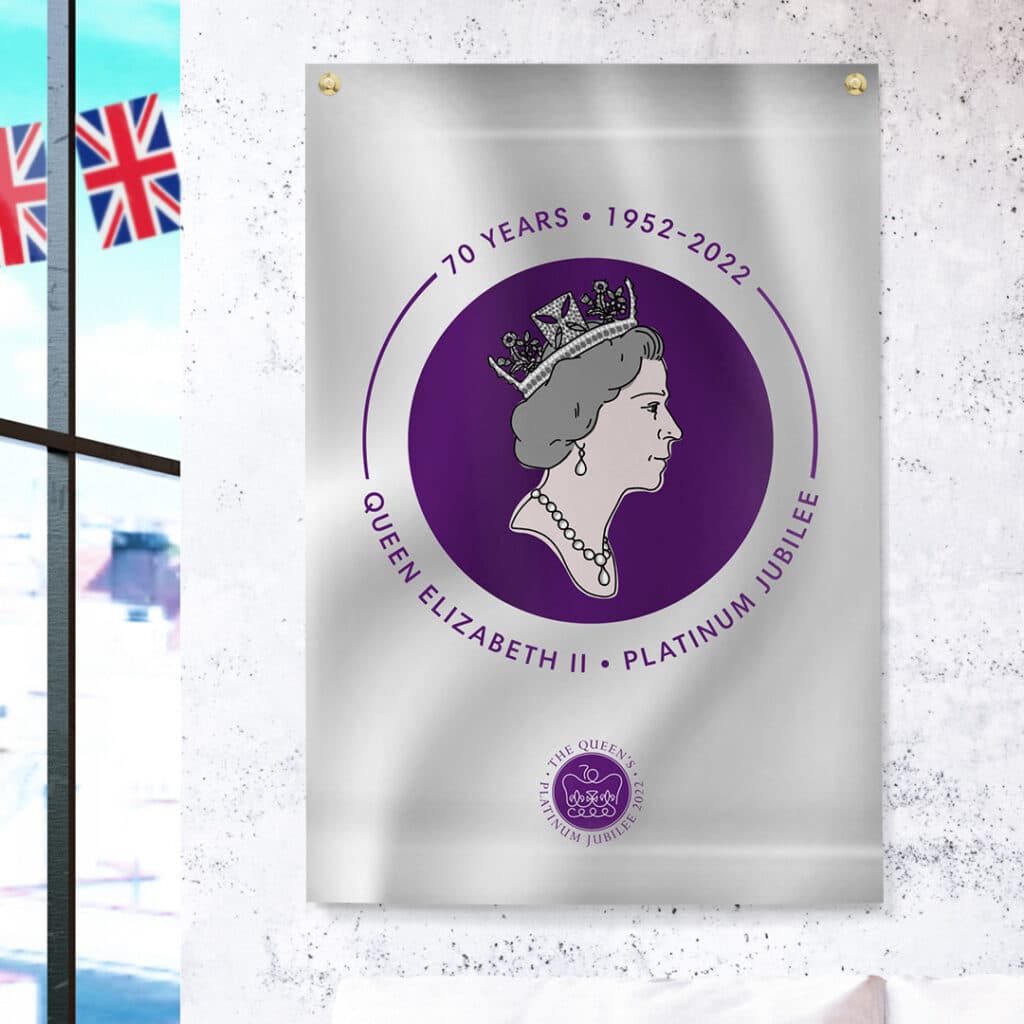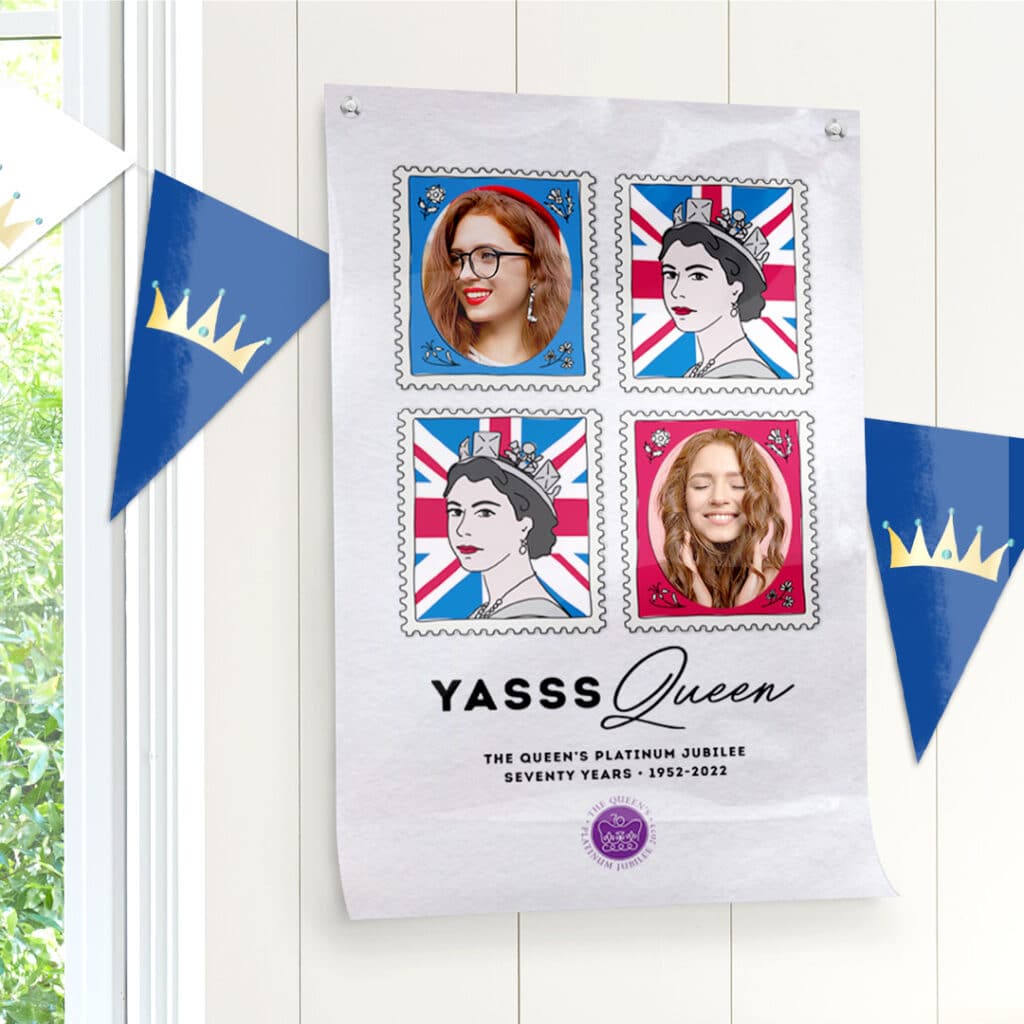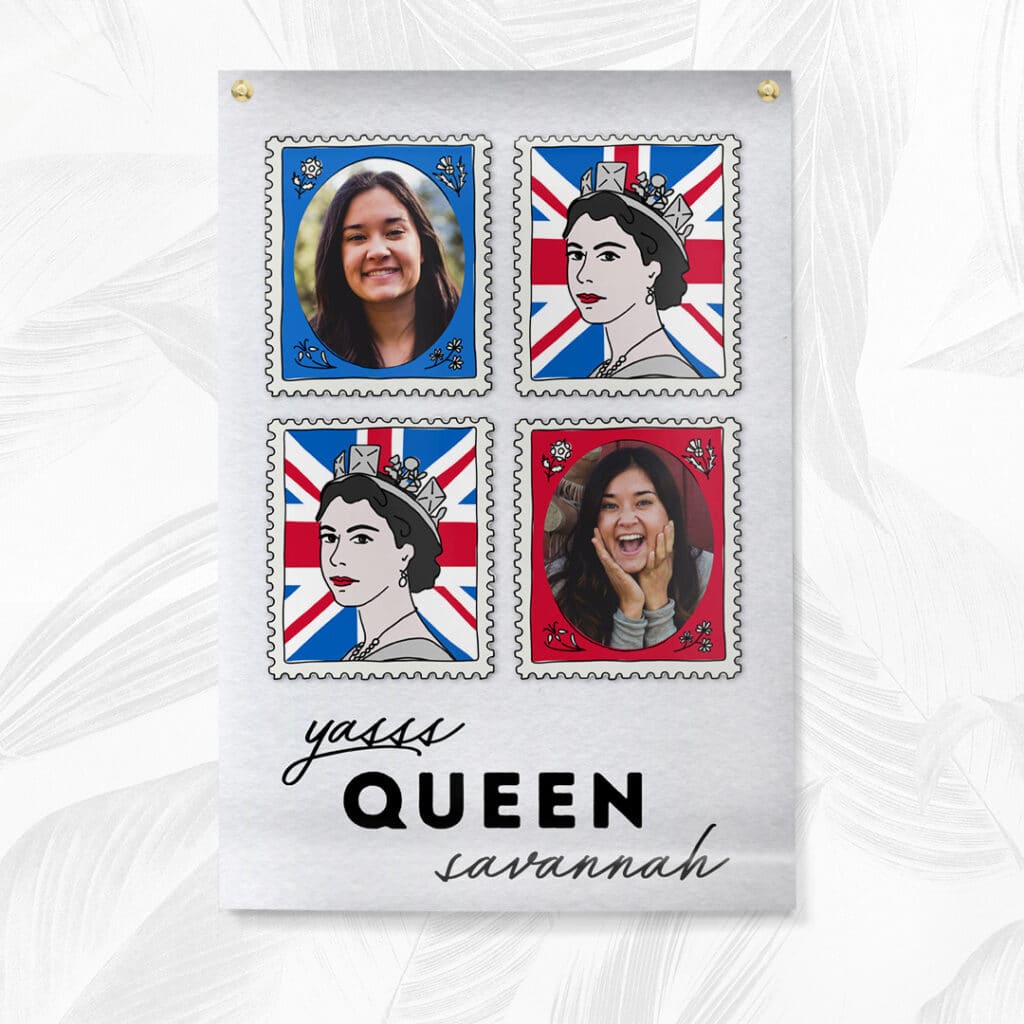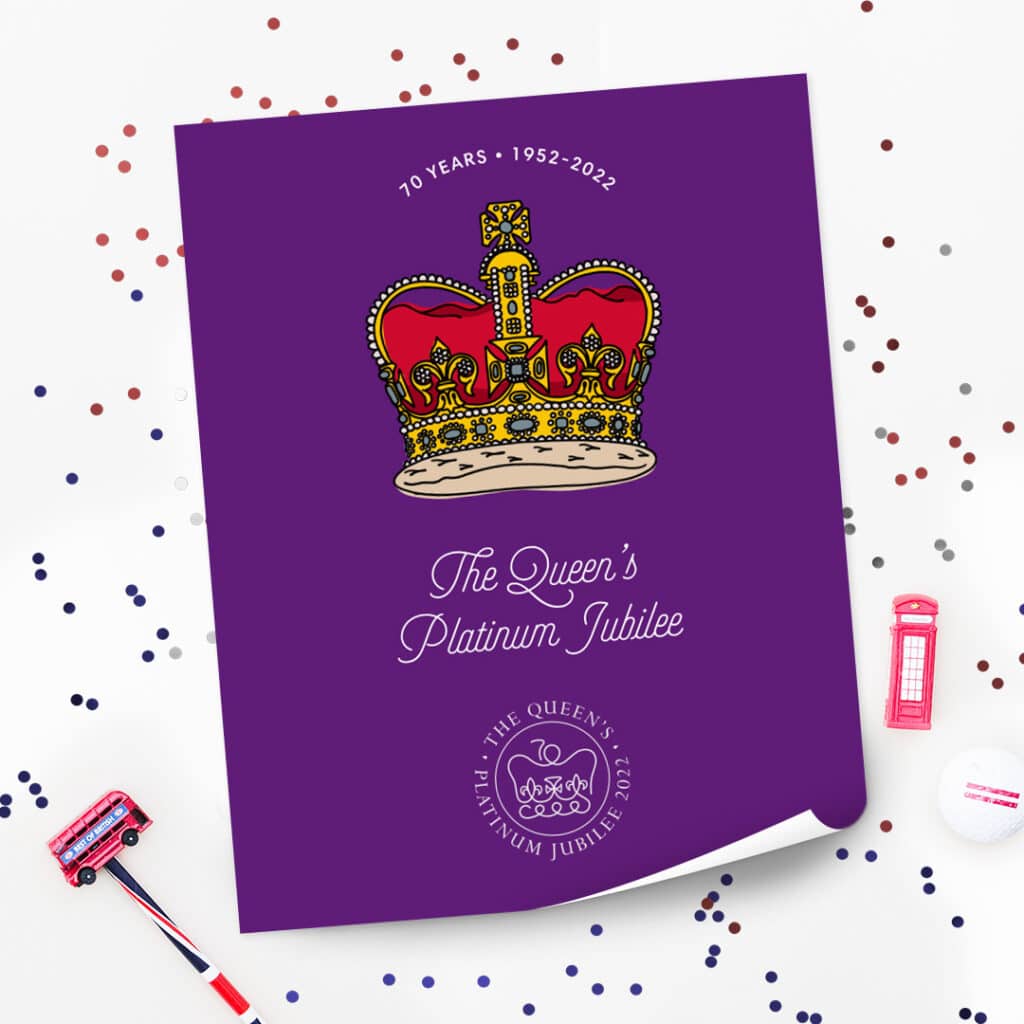 Jubilee Custom Souvenir Mugs
Create pin badges and mugs for the ultimate custom jubilee party favour. Either gift them beforehand without photos, or take photos on the day of the celebration to share meaningful post-party gifts!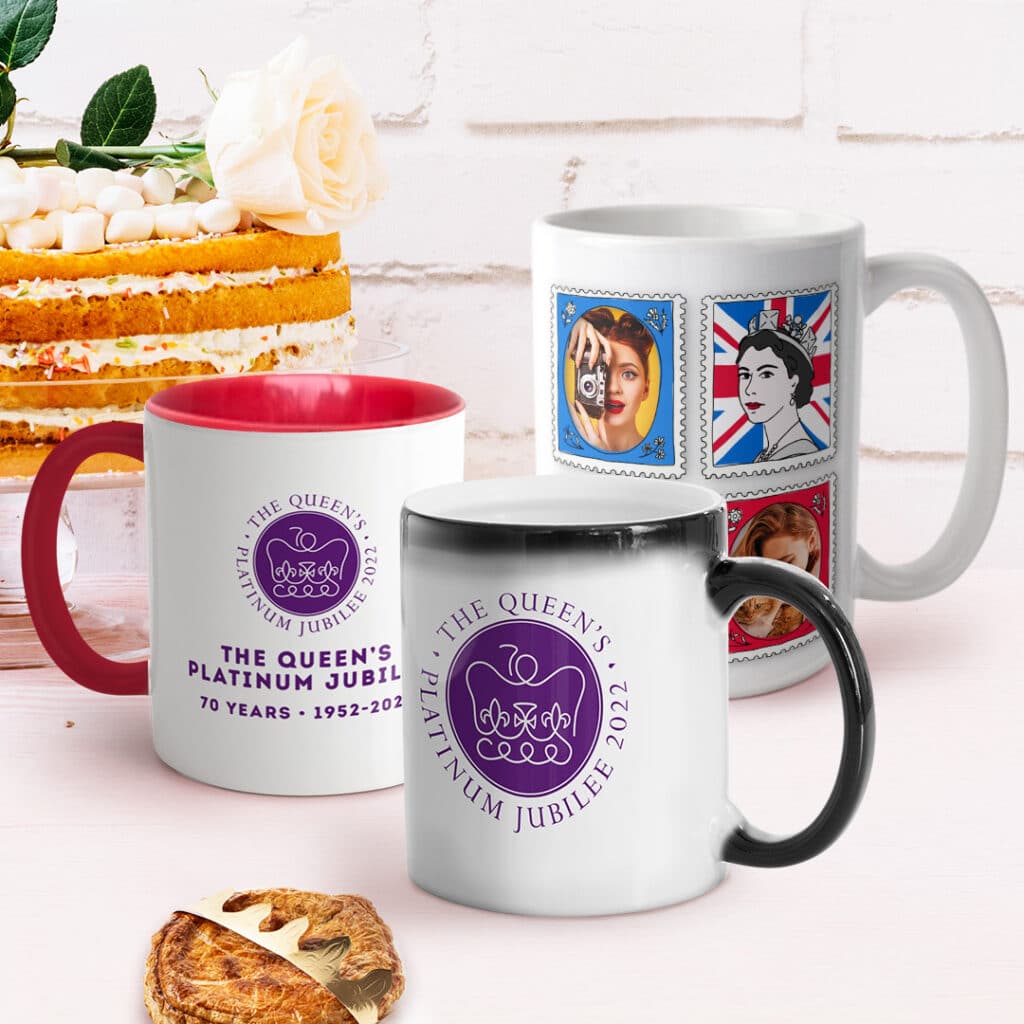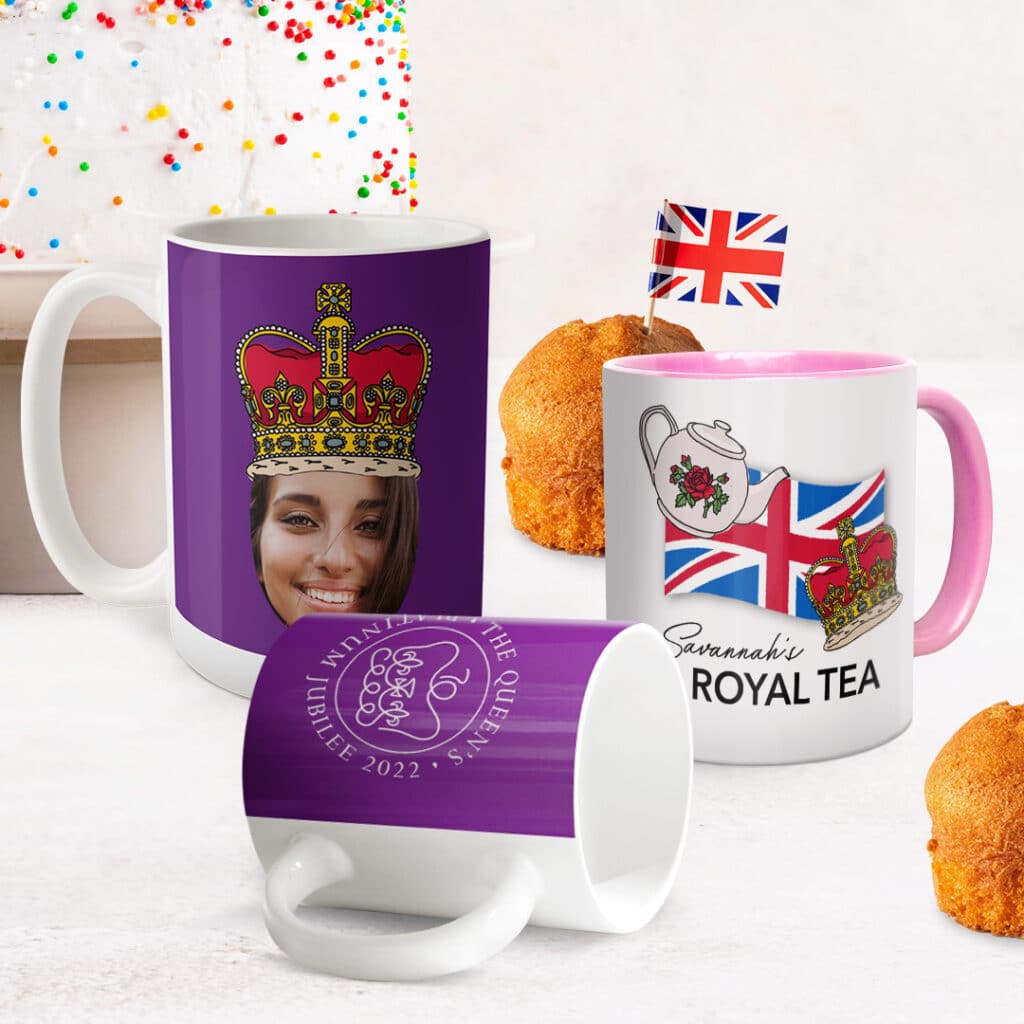 Jubilee Pin Badges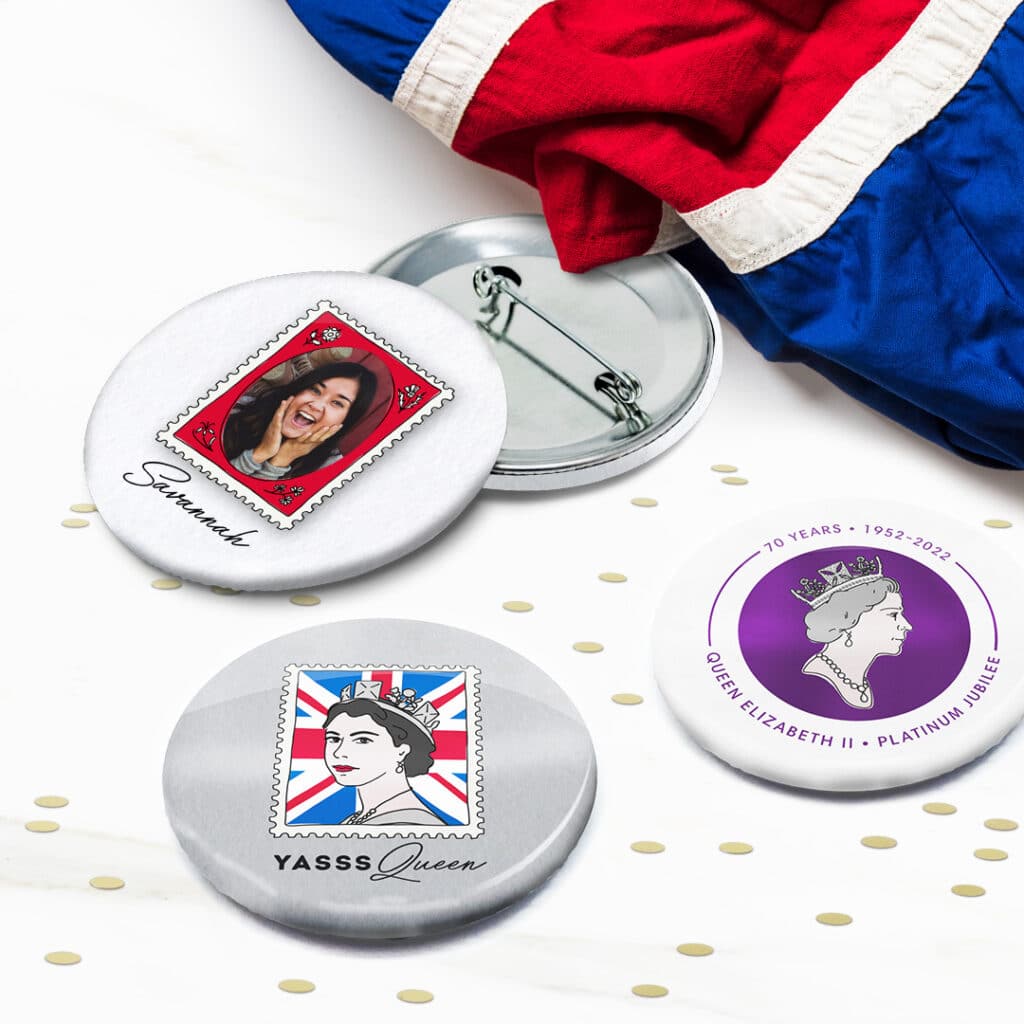 How are you celebrating this momentous occasion? Share it with us on social media! You can tag us with @snapfishuk on Instagram or Facebook or use the hashtag #snapfishuk. Don't forget to follow us on YouTube, Twitter and Pinterest, too. We love seeing what you create.