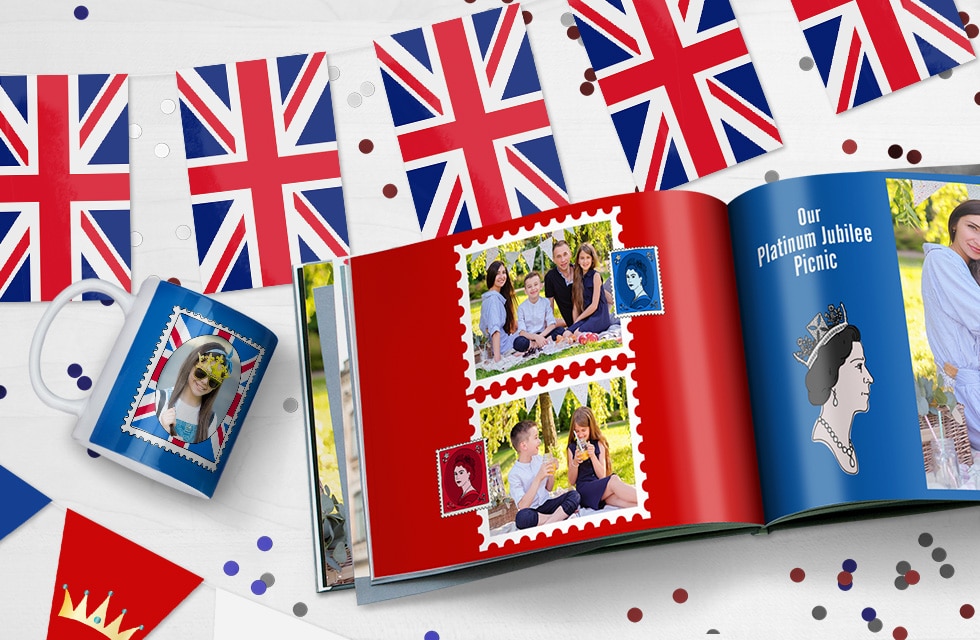 In 2022, Queen Elizabeth II will celebrate her Platinum Jubilee, making her the first ever British monarch in history to celebrate 70 years on the throne. The official day earmarked for the Big Jubilee Lunch is Sunday 5th June, when ten million people in the UK are planning to organise and attend street parties in Her Majesty's honour. After two years of being separated from family and friends, we're all more than ready for another opportunity to connect and celebrate a joyous occasion together. Read on to see how Snapfish can help you celebrate the occasion.
1. Create Party Bunting for your street parties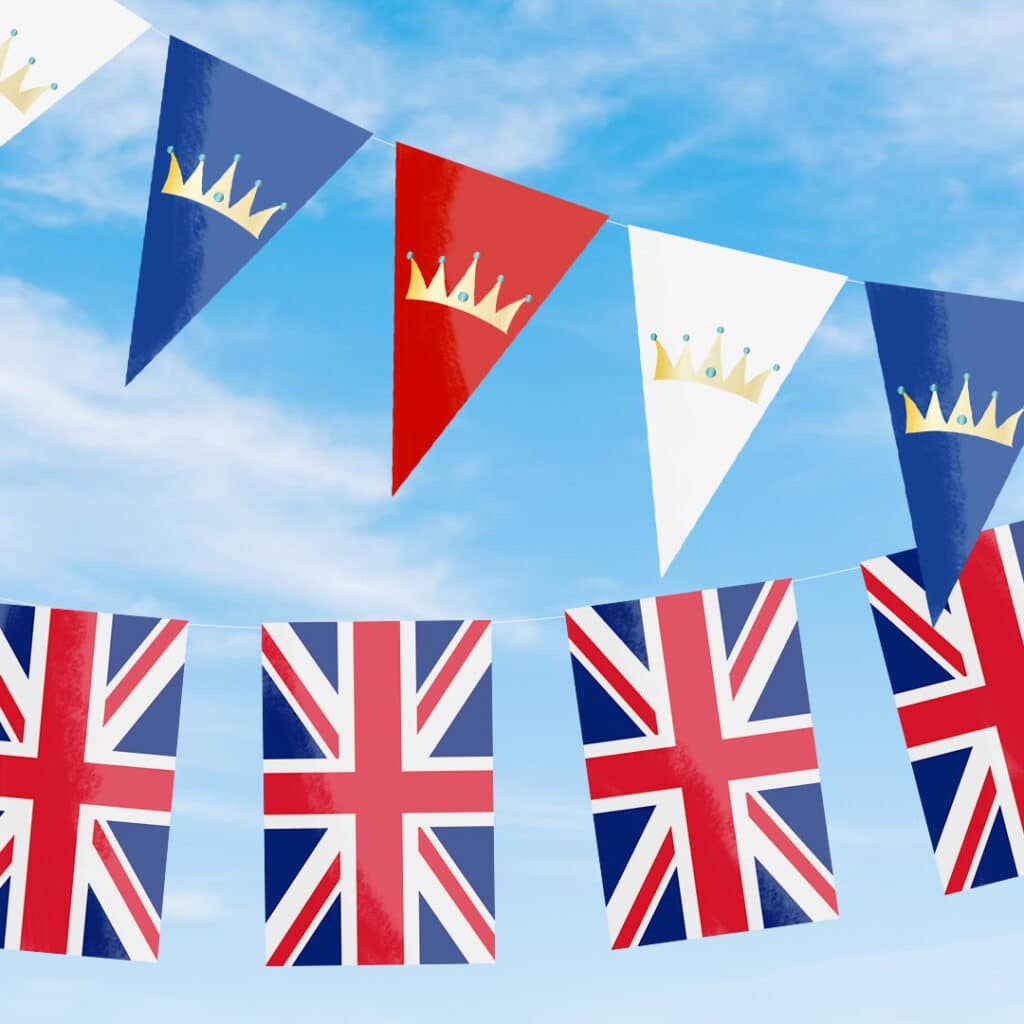 Design your bunting to be printed as square or standard photos which can later be cut or folded in half.
Tip: Get 50 free prints a month when you install the free Snapfish App!
2. Have fun with it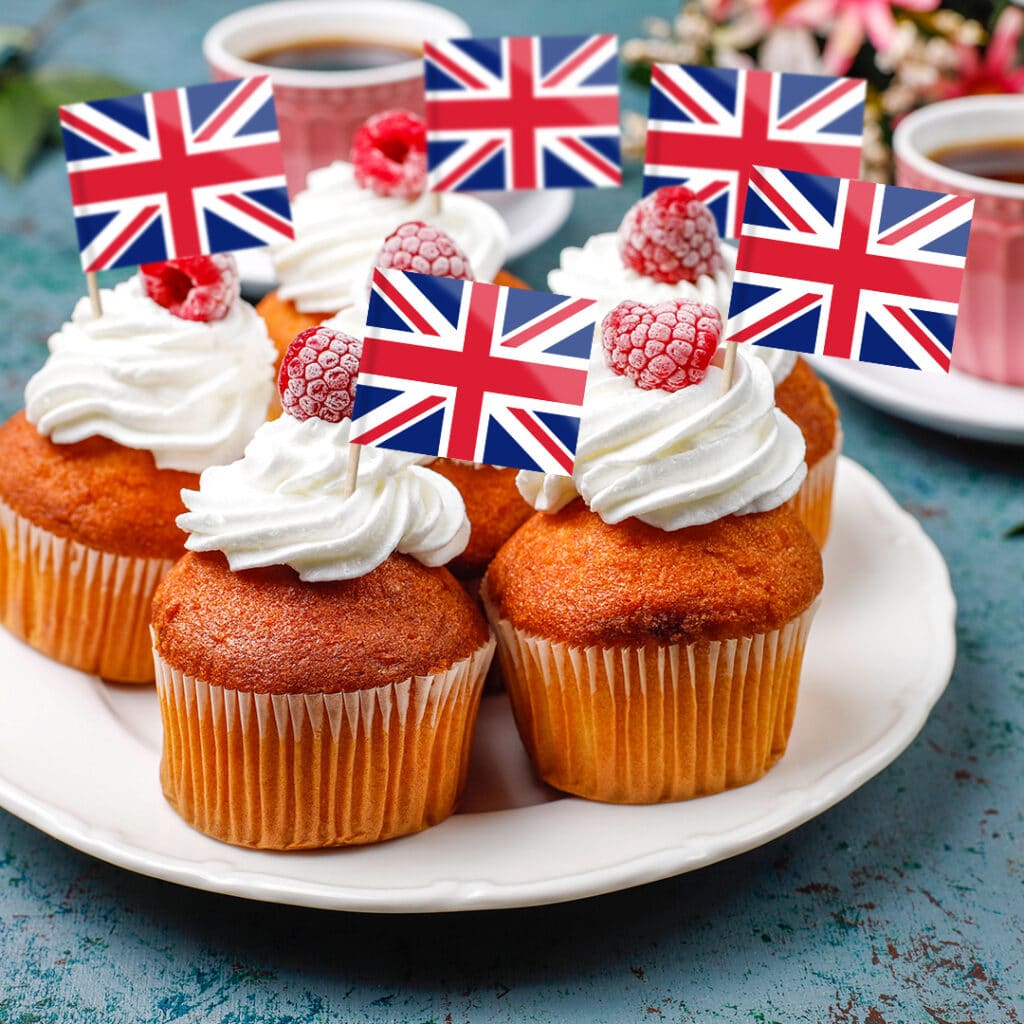 Create Cocktail Flags/Fairy Cake Decorations using passport photos or collage prints stuck onto cocktail sticks.
3. It's all in the details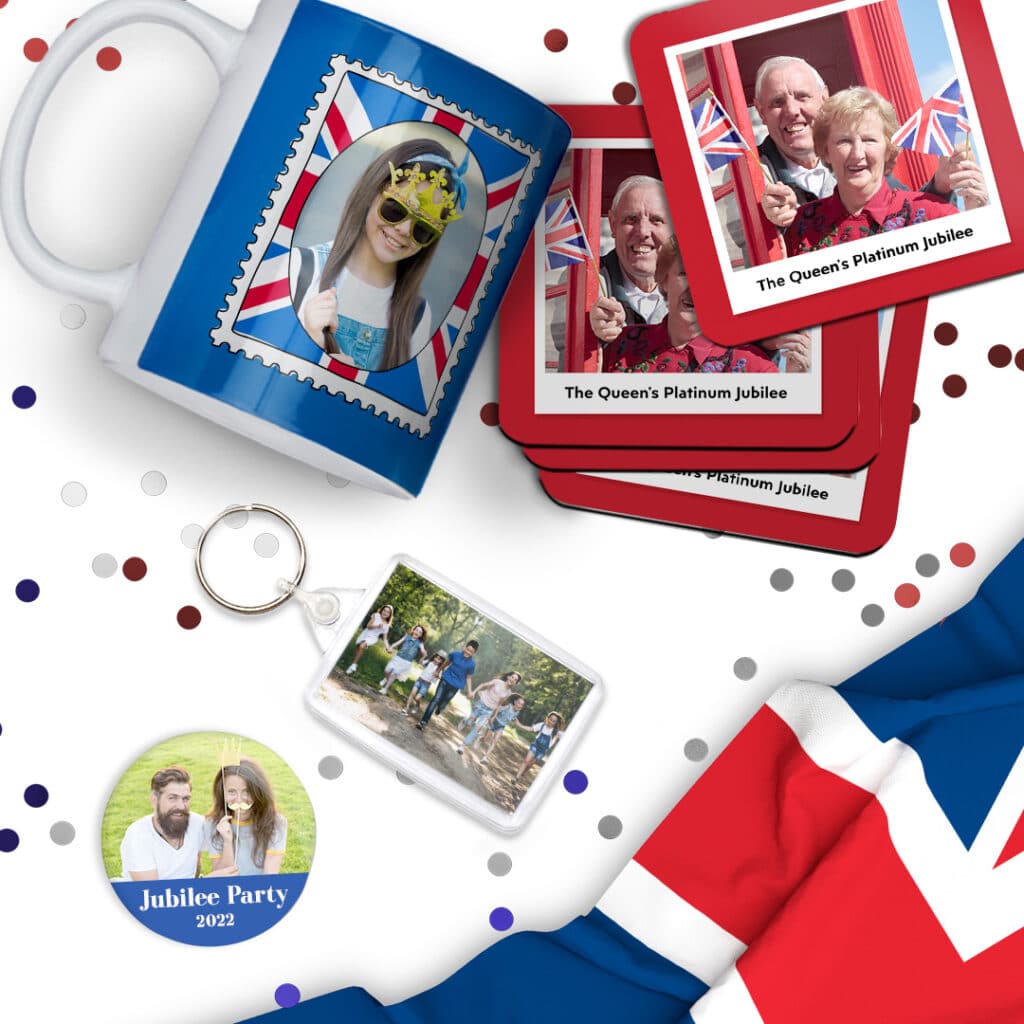 Design your own commemorative mugs, coasters, keyrings, and magnets, using party photos and our embellishments. This idea works really well as party decor and party favours.
For more royal inspiration, check out this link
4. Create a Party Photo Booth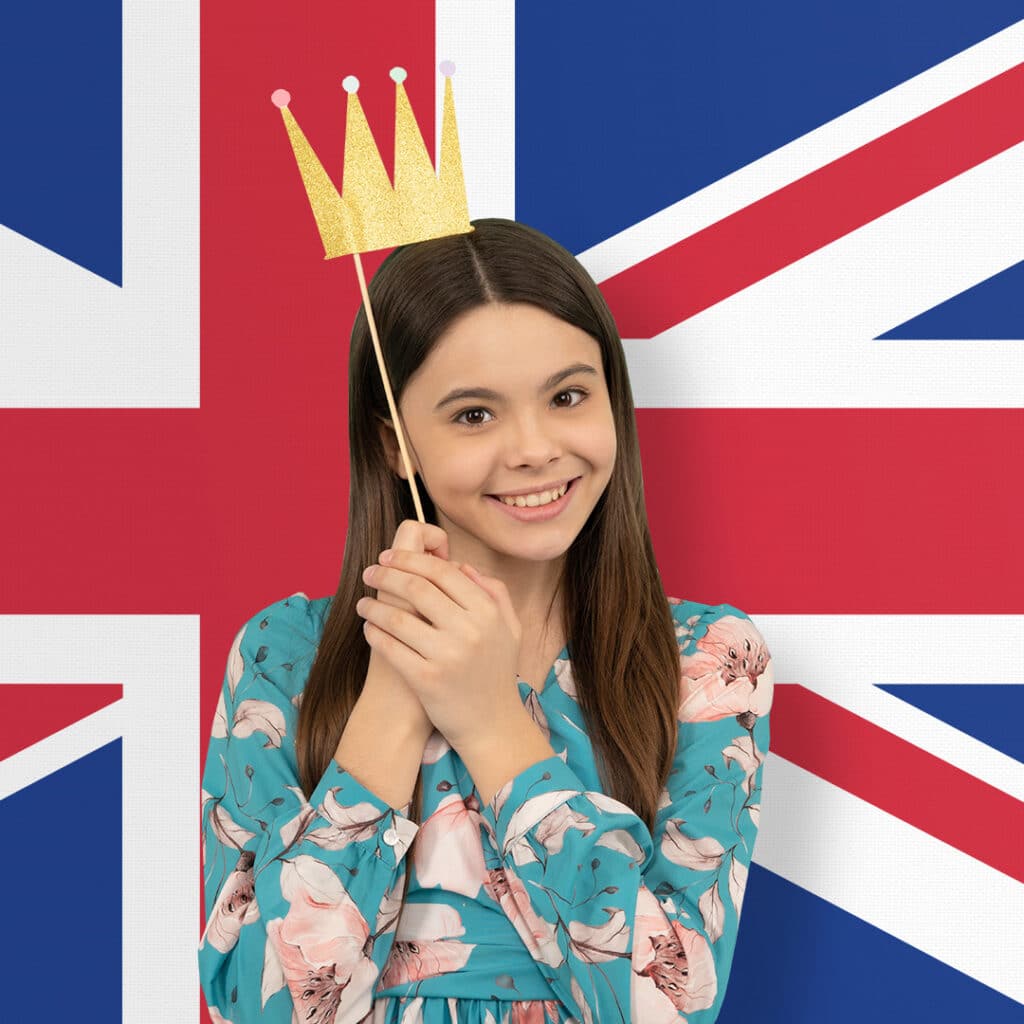 Use a Platinum Jubilee background and take photos of all the kids, then print the photos onto mugs, coasters, notebooks or just regular prints as cherished party candids. You can upload your snaps to Snapfish on the day, using our free photo app!
5. Throw a Garden Party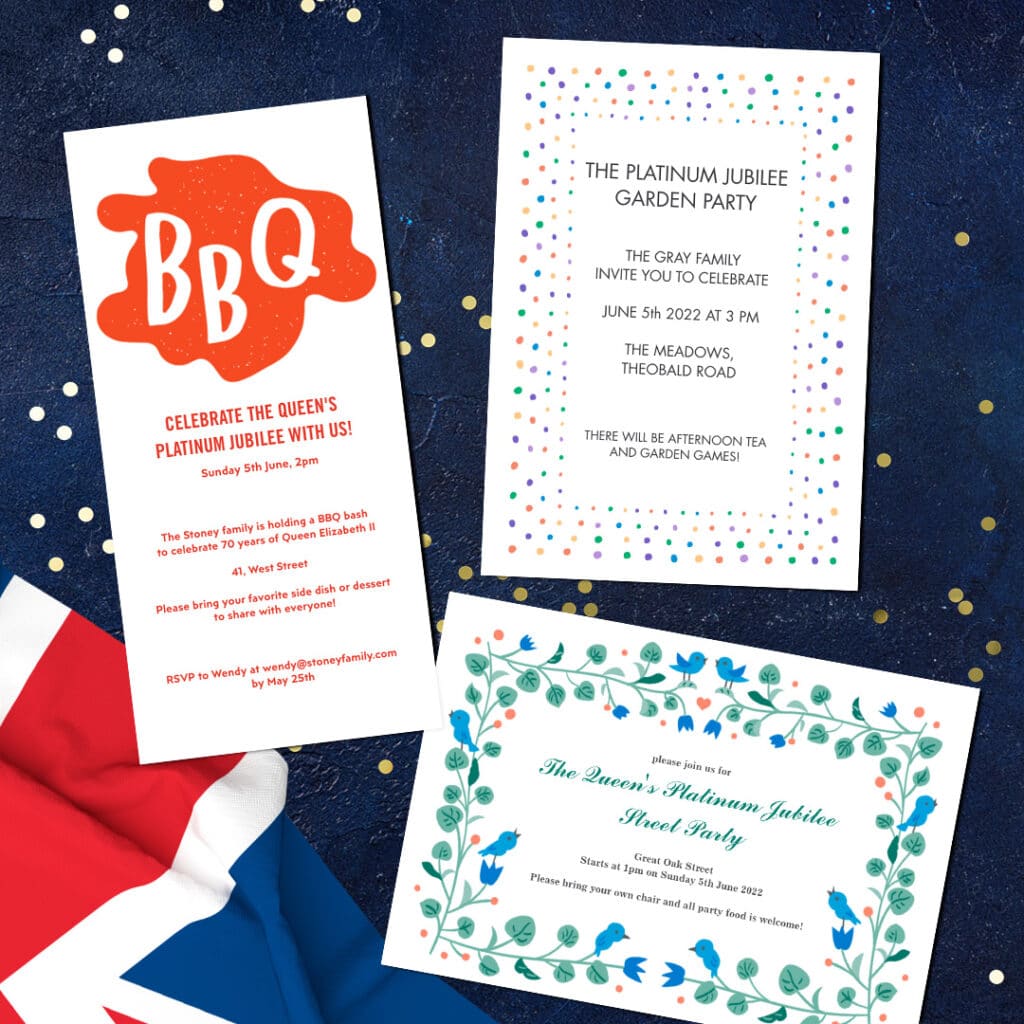 Send out personalised party invites and remember to decorate the garden with royal-inspired products like beach towels printed with crown embellishments. Click here if you're looking for a little extra inspiration, The Big Lunch has hundreds of ideas, from classic British recipes like scotch eggs and sausage rolls, to modern favourites like sticky chicken wings and watermelon mint salad. Otherwise, a simple, easy cheese board with a load of chutneys and crackers will always go down well with most guests and you can serve them on regal glass chopping boards!
6. Keep the memories alive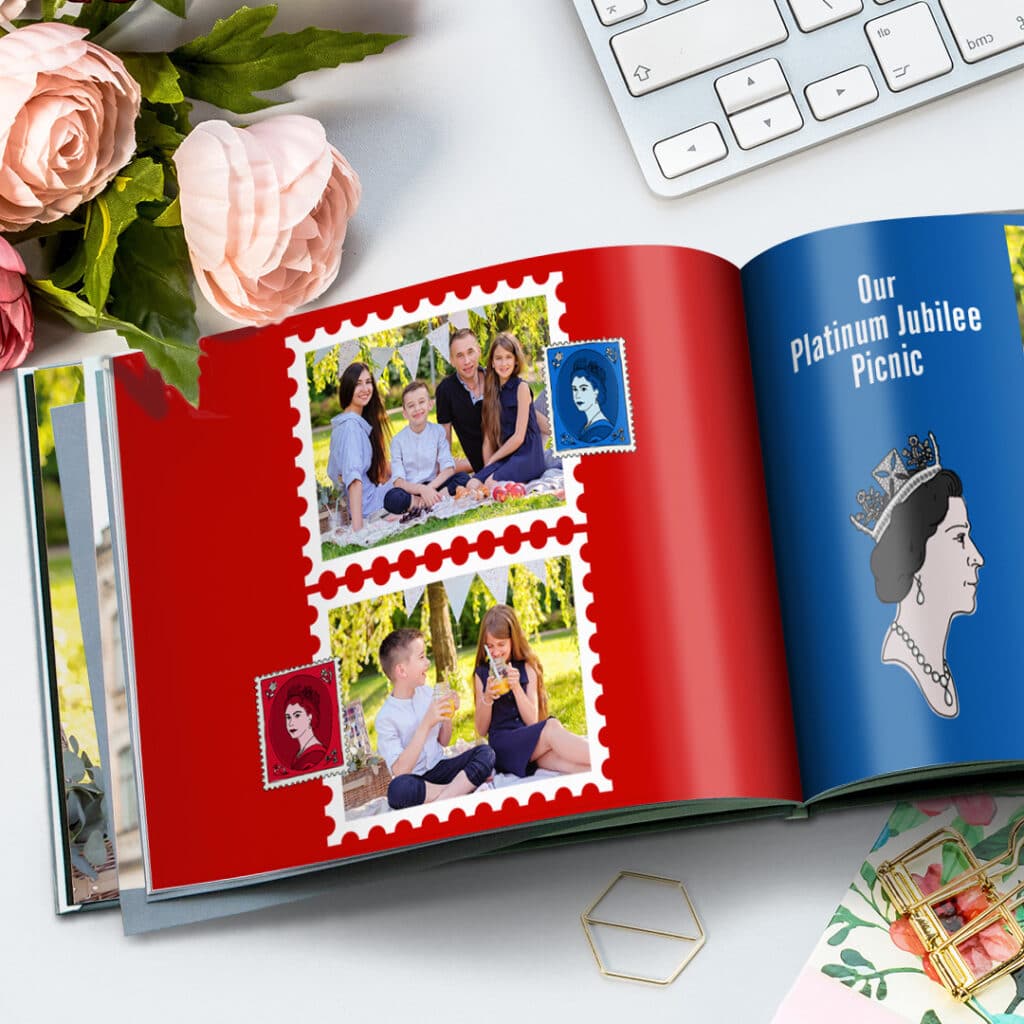 Finally, remember to make use of all those great photos from the celebration and create beautiful photo books for yourself and your loved ones!
How did you celebrate this momentous occasion?
Share it with us on social media! You can tag us with @snapfishuk in your photos on Instagram or Facebook or use the hashtag #snapfishuk. Don't forget to follow us on YouTube, Twitter and Pinterest, too. We love seeing what you create.