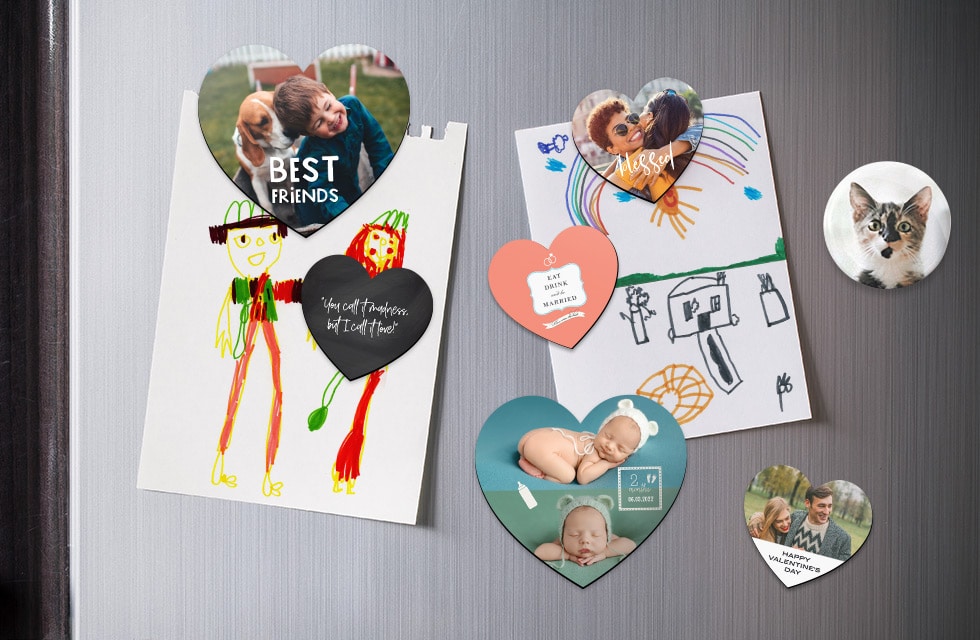 Looking for a really unique, affordable and (hehe) heartfelt way to show your love to family and friends? Our personalised heart-shaped photo magnets are the perfect little gift! These magnets will add an adorable touch to any metal surface, from fridge door to office cabinet. They're also more versatile than you think and can be used as an original way to announce important events, include as a wedding party favour, or even just to let a faraway relative know that you're thinking of them. Check out our list below of different ways to enjoy and make the most of heart magnets.
How To Use Heart Magnets
Save-the-Date reminders for your wedding or marriage anniversary party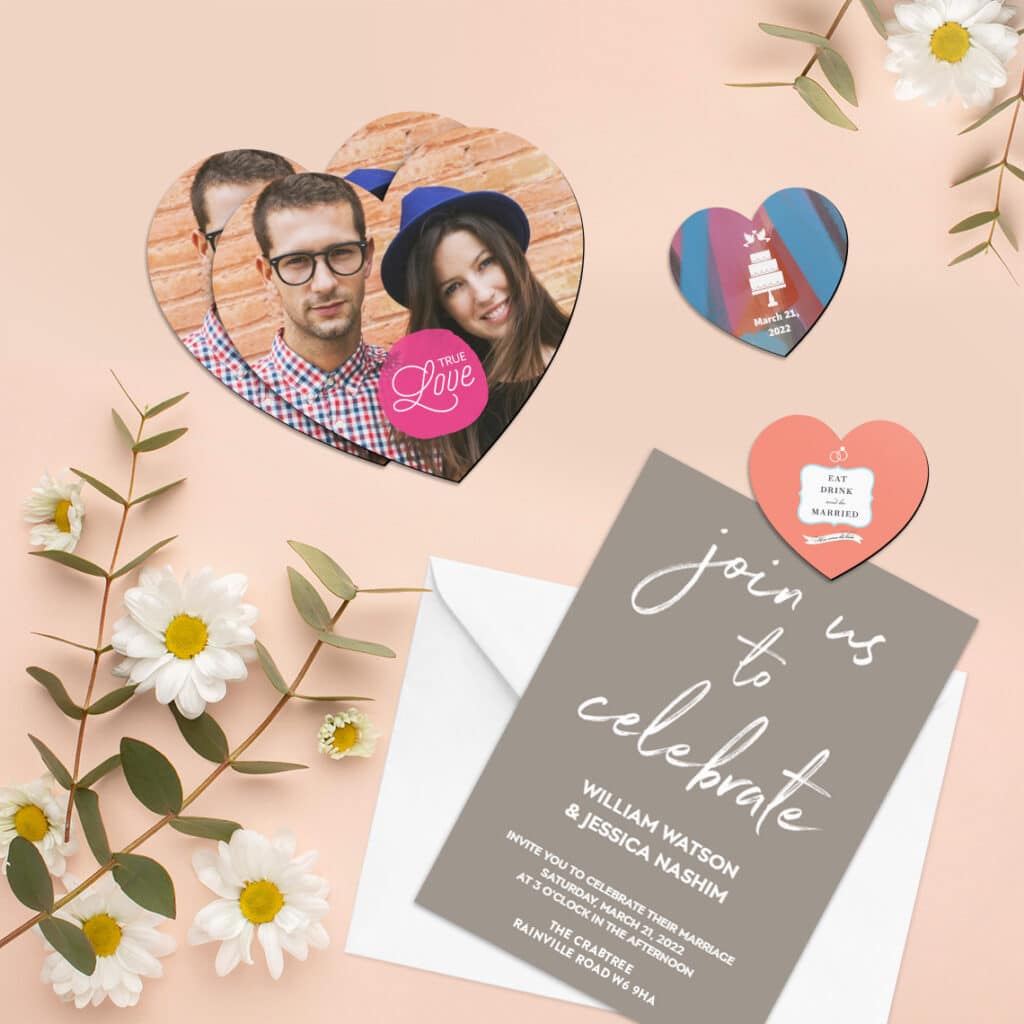 Party favours for guests at your wedding reception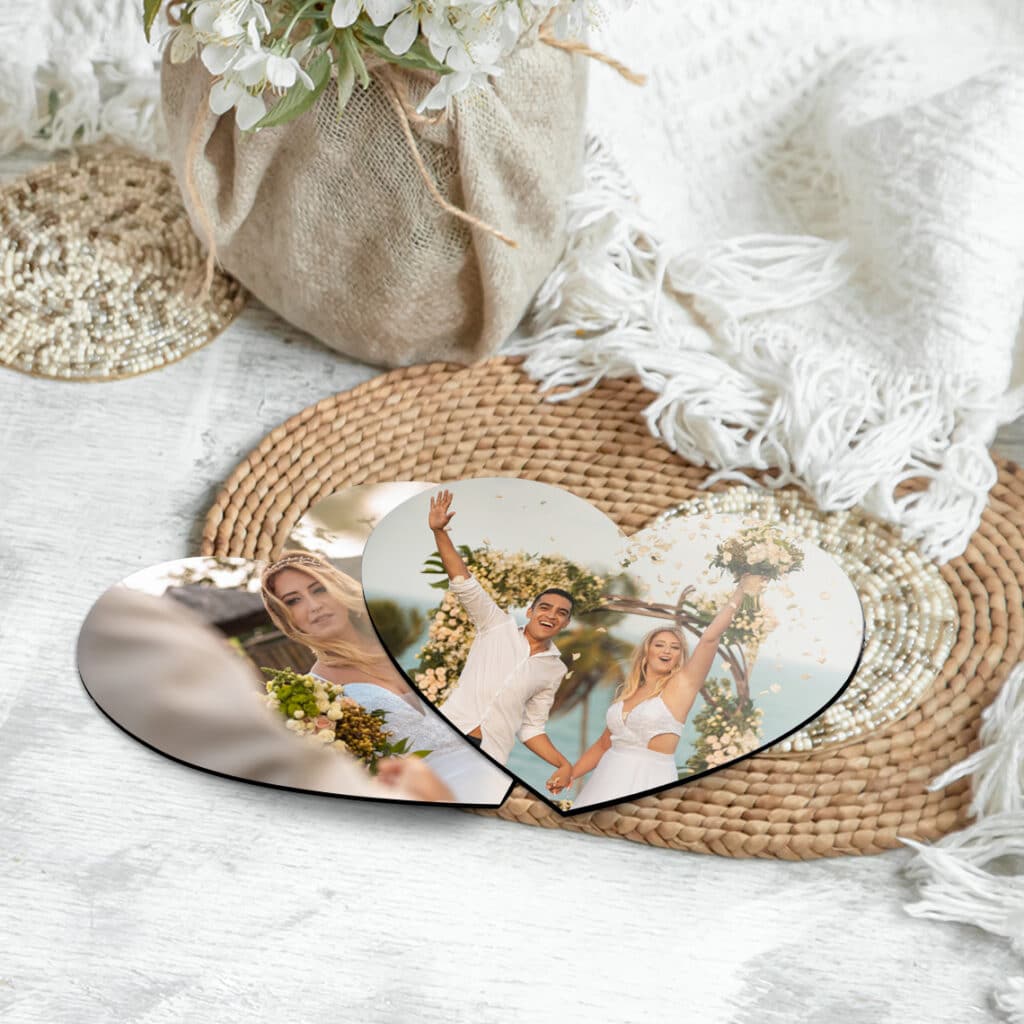 Turn scans or photos of your child's drawings and paintings into magnets for a fridge 'family art gallery'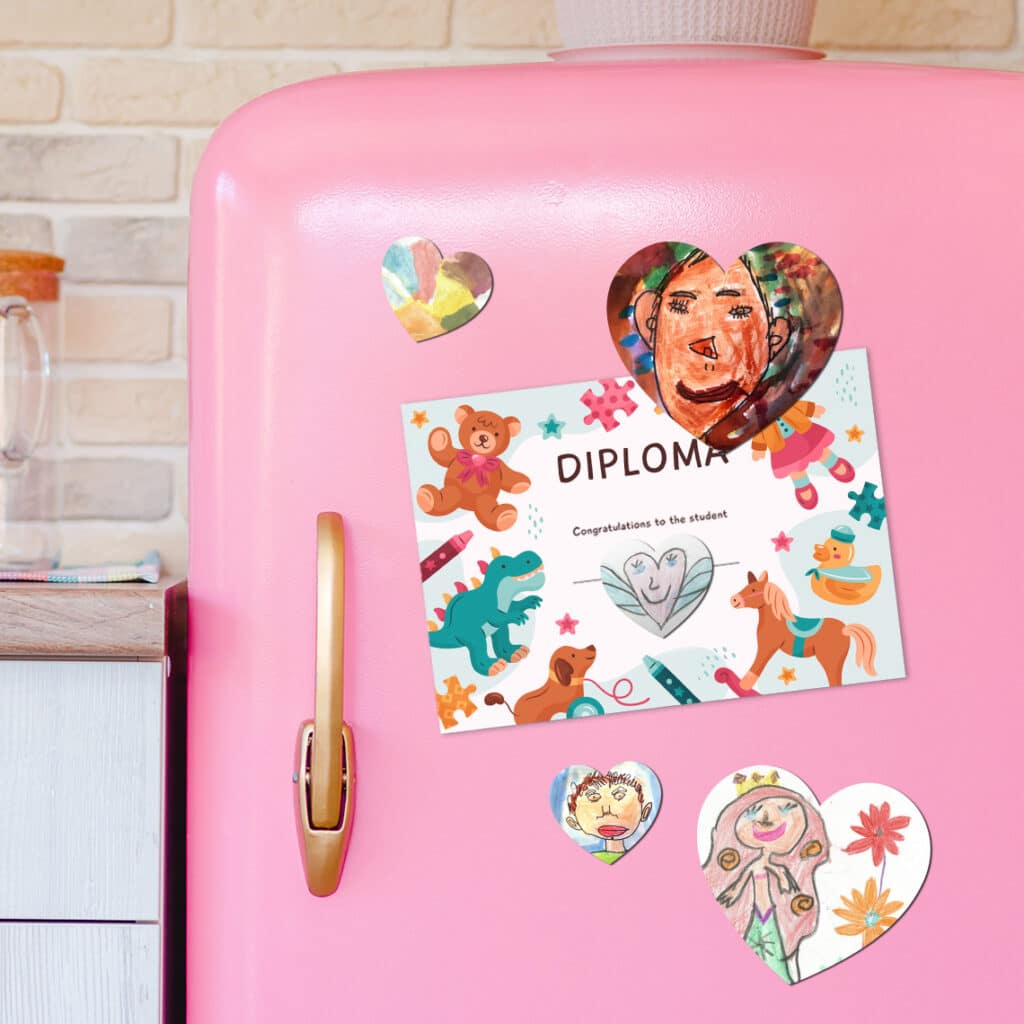 Print your favourite quotes about love onto these heart magnets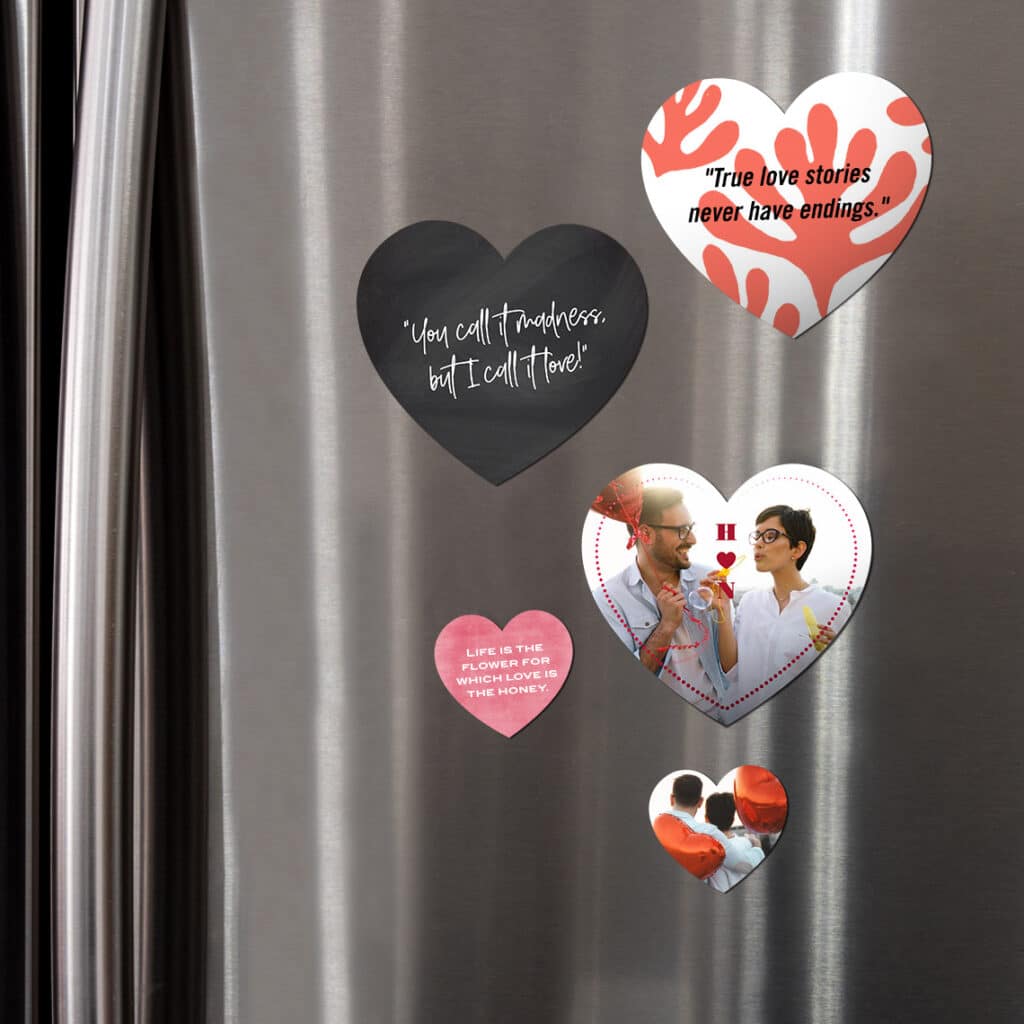 Celebrate the newest addition to your family, either immediate or extended, with an adorable magnet featuring the baby's face and birth date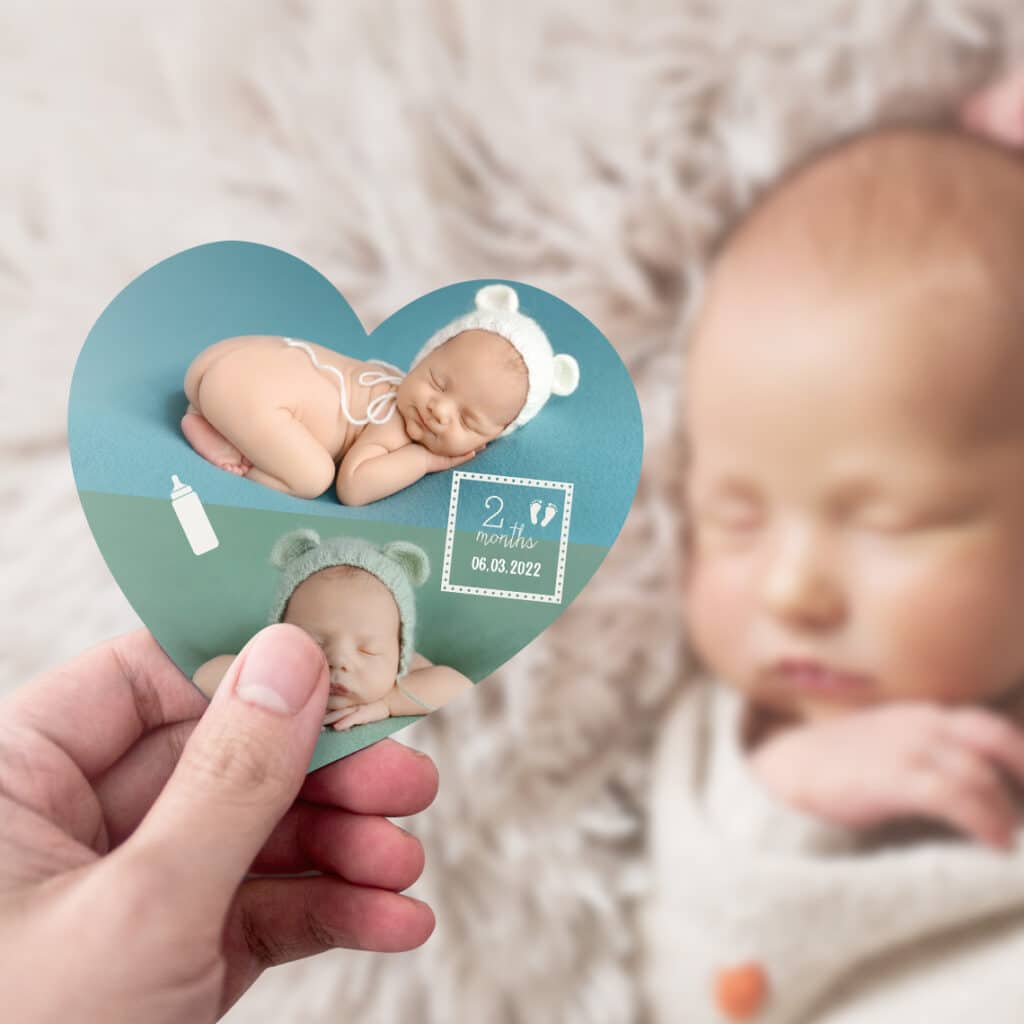 Mother's Day Gifts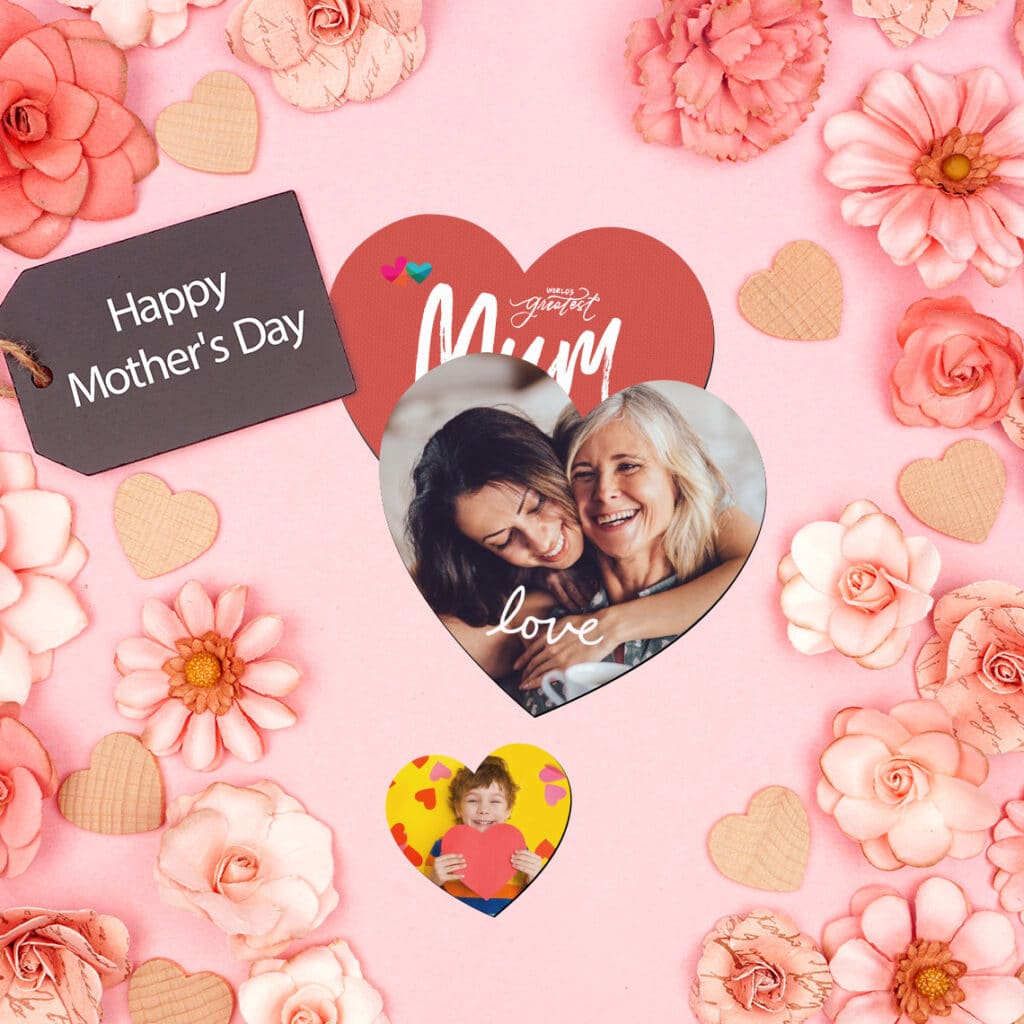 Father's Day Gifts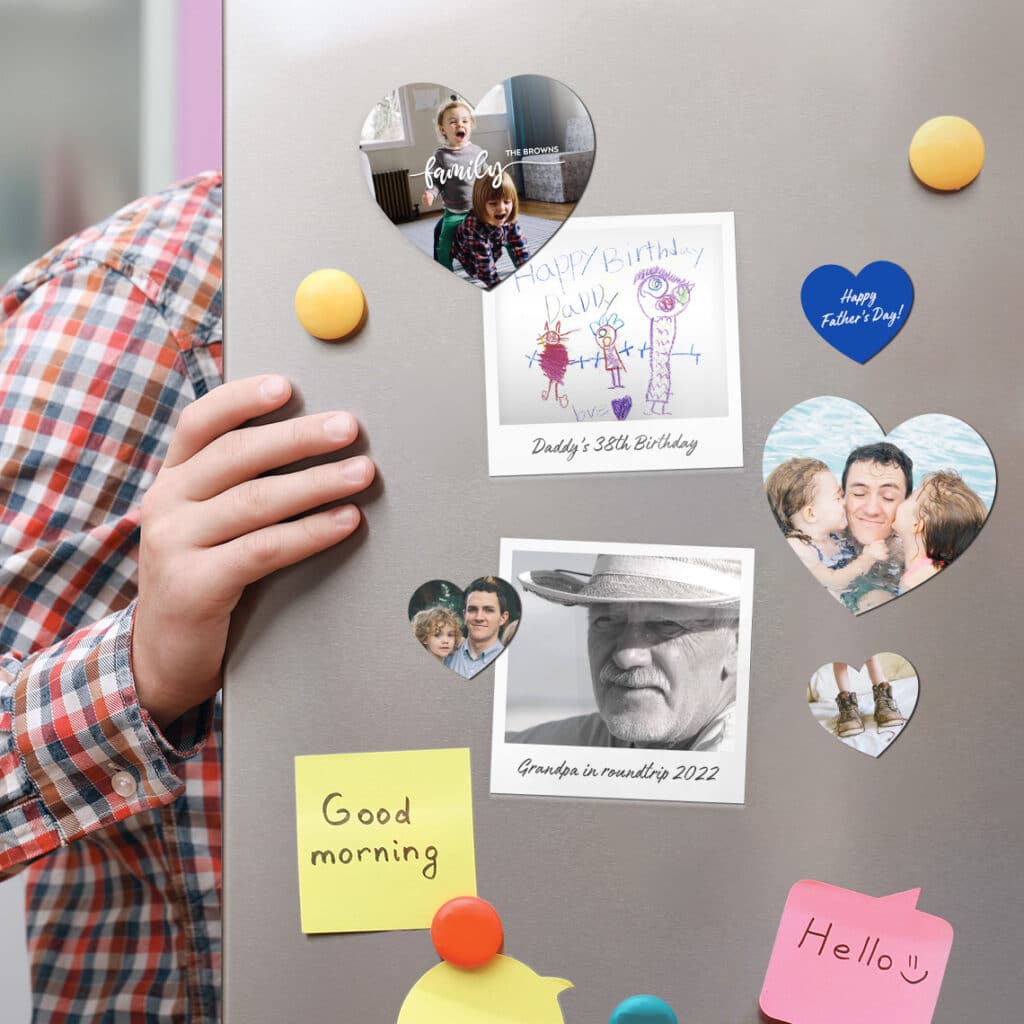 Heart-felt gifts for Valentine's Day or any wedding/relationship anniversary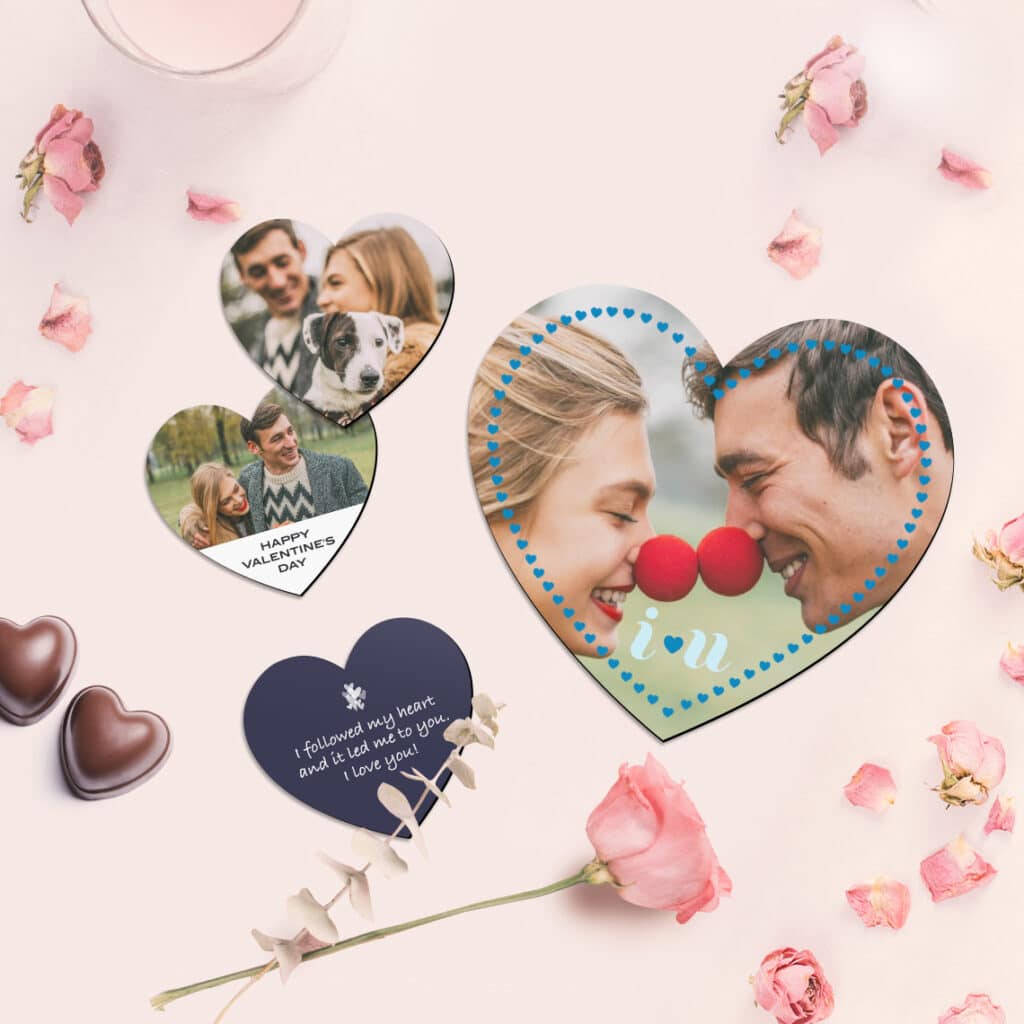 Matching BFF magnets for you and your best friends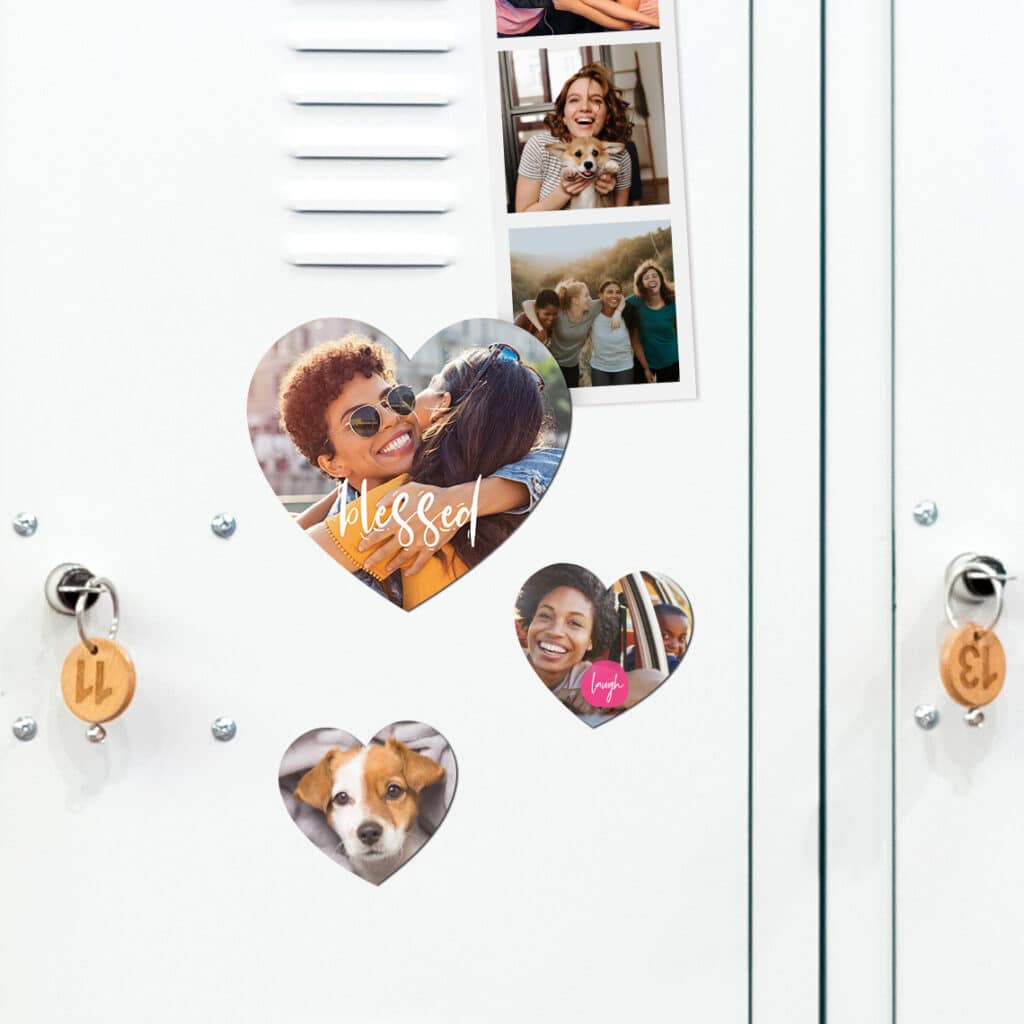 Honour your other BFFs (Best Fur Friends) with your favourite photos of your pets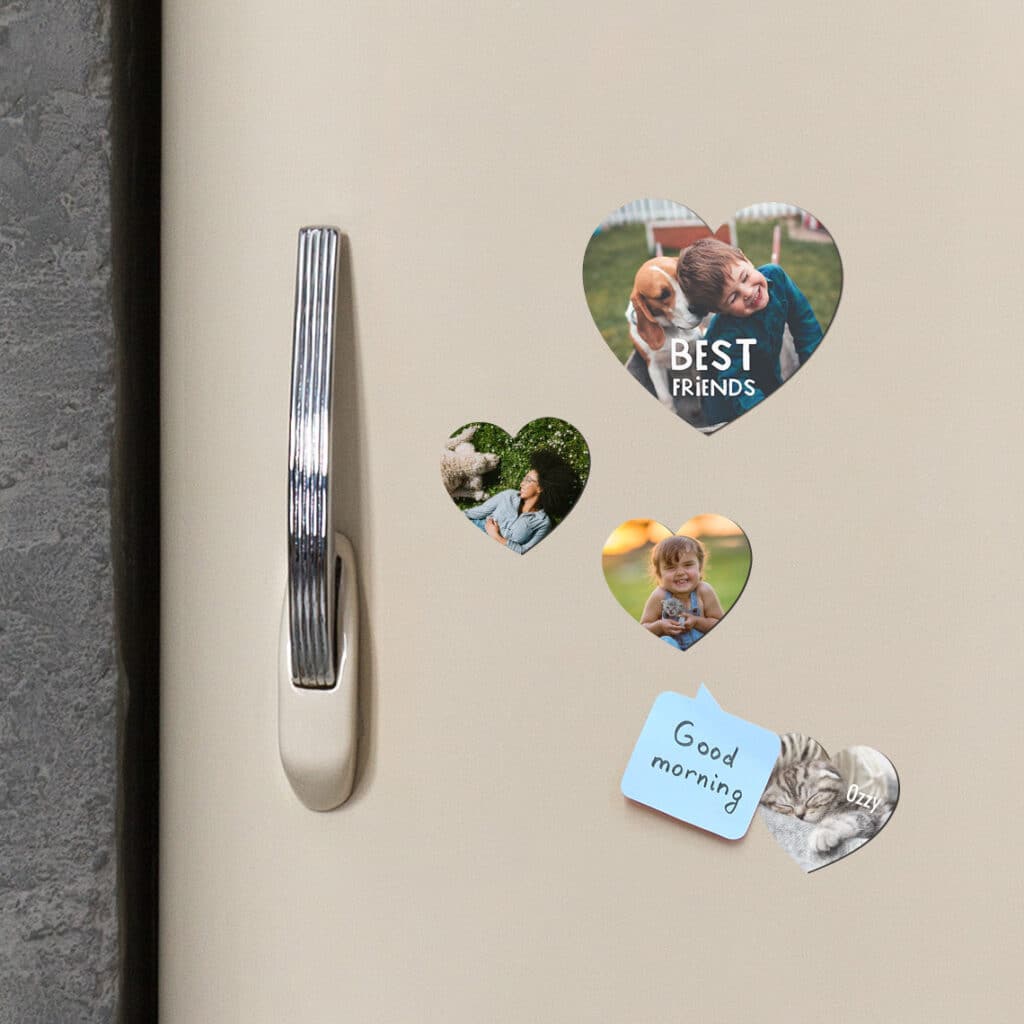 How did you customise your heart magnet? Please let us know on social media! You can tag us with @snapfishuk in your photos on Instagram or Facebook or use the hashtag #snapfishuk. Follow us on YouTube, Twitter and Pinterest, too. Check out the Snapfish site for even more wonderful ways to celebrate the loves of your life!