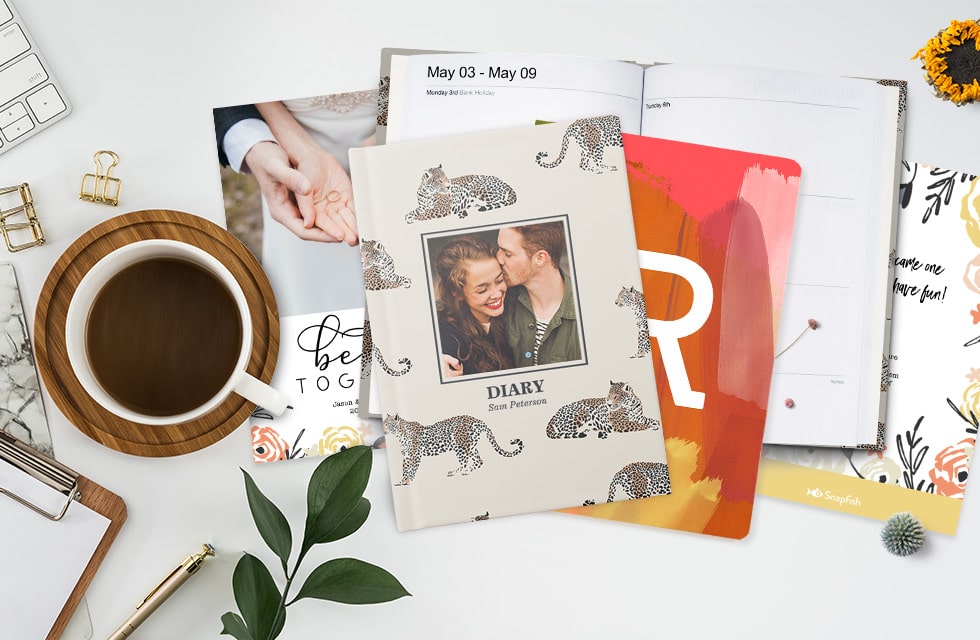 Recent studies into the possible benefits of writing notes by hand suggest that doing so could improve cognition and memory, and forces us to slow down (which is great for mindfulness).
Writing out one's thoughts as part of a morning routine can help alleviate anxiety and add a sense of freshness to the day. Considering the average Internet user aged 16 to 64 spends about 7 hours a day online, keeping a diary and daily journalling can provide a much-needed break from our devices. Diaries are also a classic, time-honoured way to stay organised. Another great opportunity to write by hand is stationery. Think about how much surprise and delight a handwritten message will bring to your friend or relative. There's nothing quite like facing a clean, empty page, uncapping a lovely new pen, and letting the words, drawings and ideas flow. For those of us who spend much of our daily lives in front of our computer and phone screens, writing by hand offers many psychological benefits, in addition to giving our eyes a much-needed rest. Check out our handy (pun-intended) list of ideas to get those hands away from the keyboard.
Personalised Diary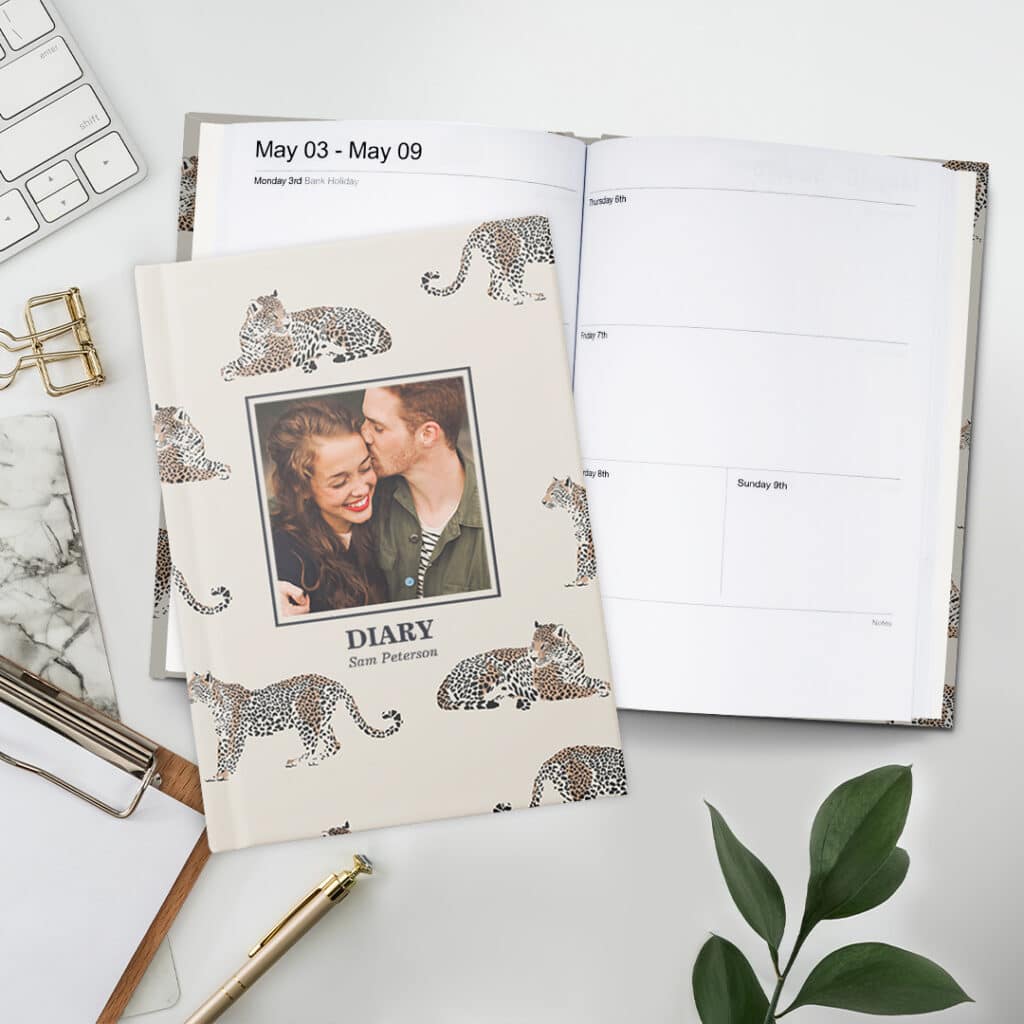 Keep on task and never forget a special day with our personalised diary. With this journal's glossy cover and diary planner pages marked with key events and public holidays, it's never been easier to organise your day. Design your own diary with custom covers on front and back for an elegant touch of personal flair.
Spiral Notebook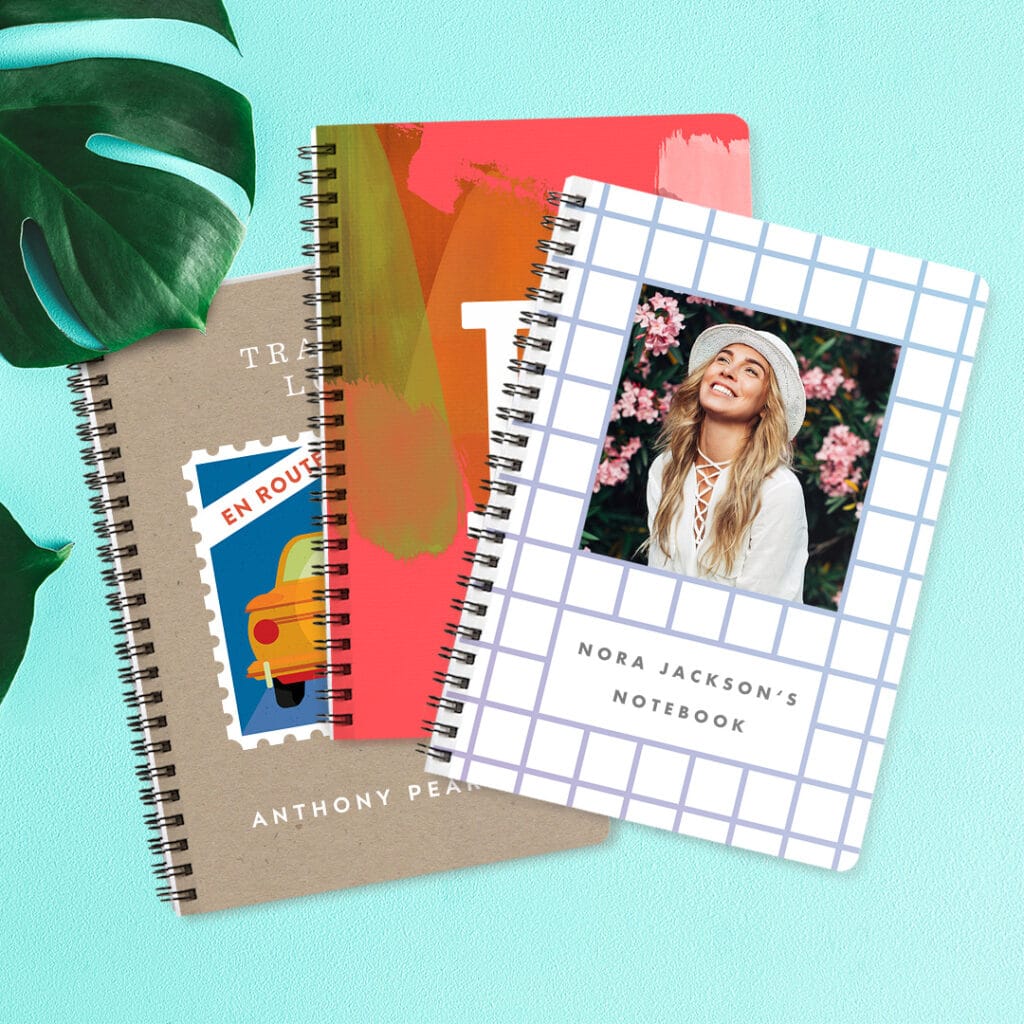 Get organised in style with our personalised journals and spiral bound notebooks. Durable, lightweight, and with plenty of room for your next great idea, it's never been easier to keep your thoughts close at hand in cute notebooks.
Personalised Stationery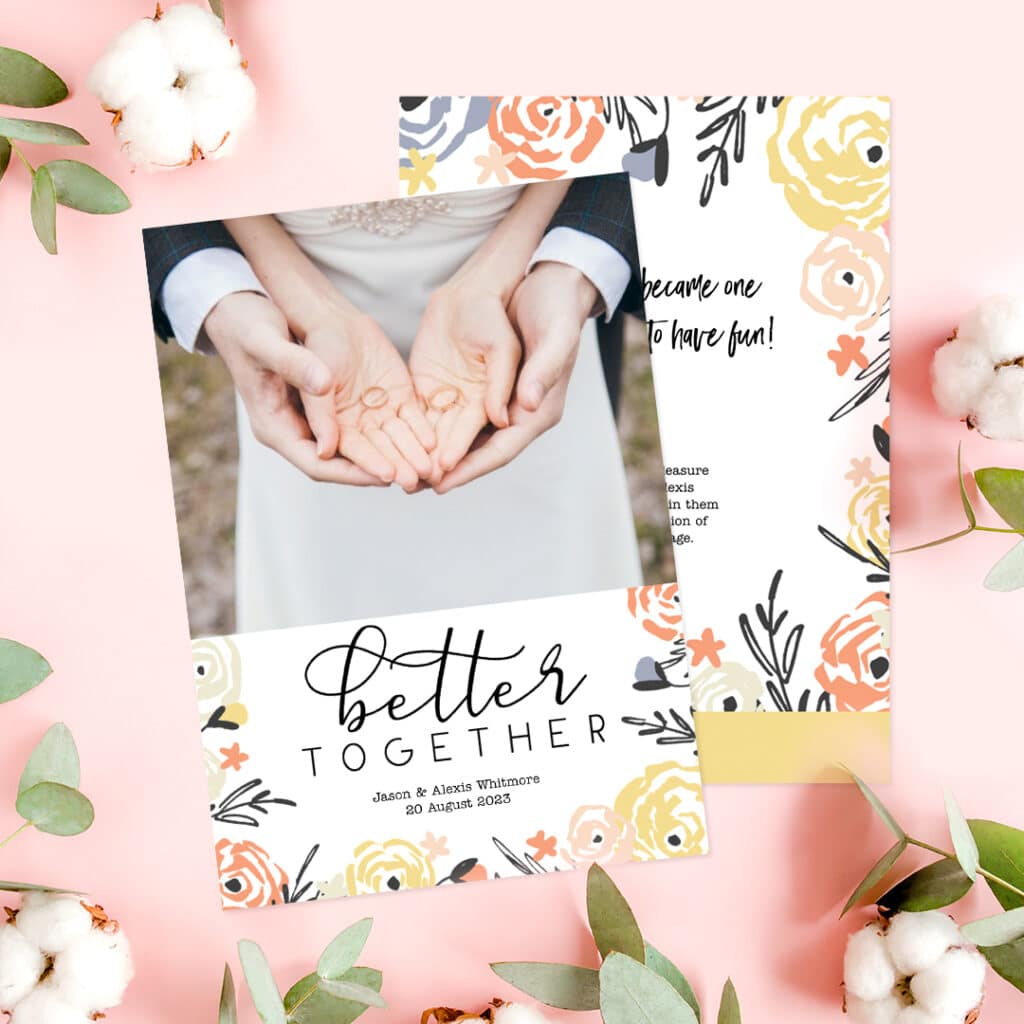 Turn moments into mementos with flat invitation or thank you cards customised with your own photos. Personalise the front and back of these matt, flat format cards with unique messages to make stylish announcements and invitations for any occasion.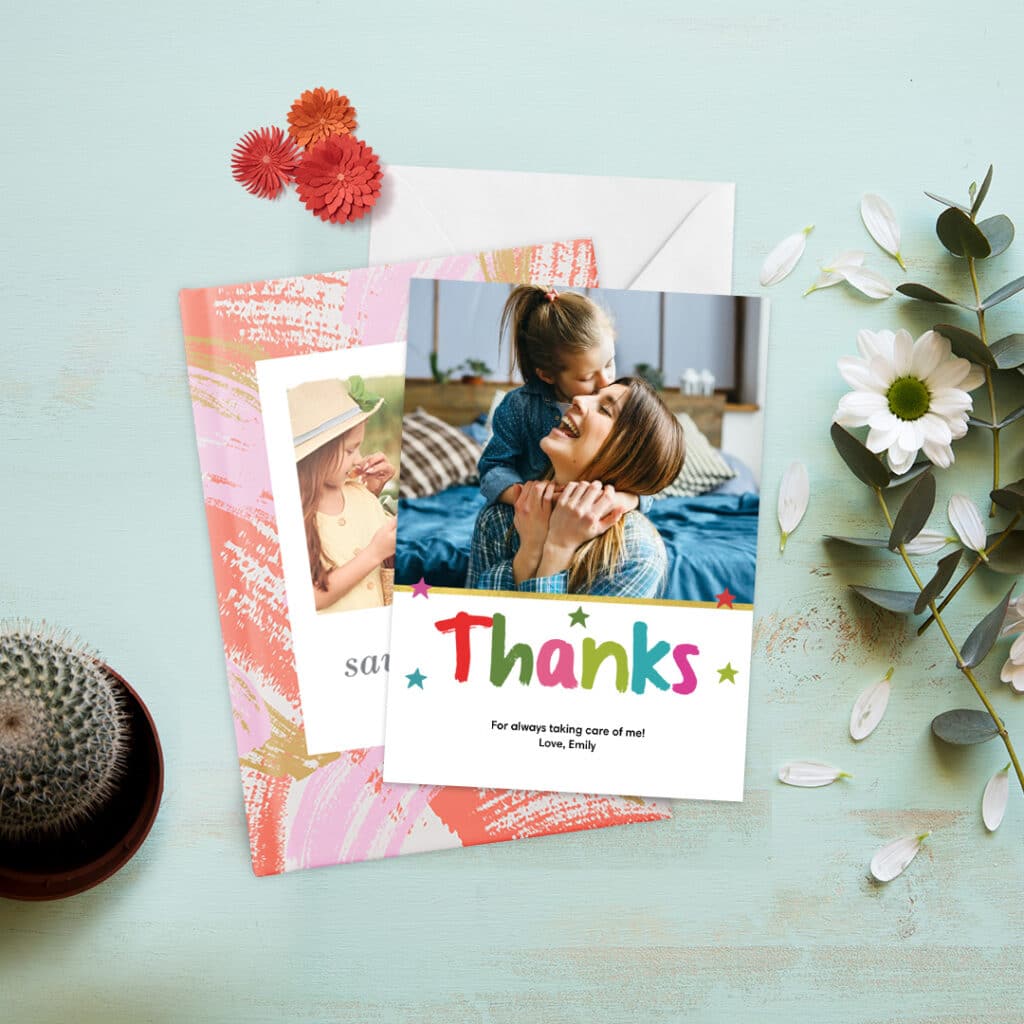 If you're giving a diary or notebook as a gift, don't forget to include a beautiful, thoughtful custom greeting card! Browse our wide range of personalised greeting card designs here. (Or, consider personalising your own stationery and using one of those cards instead!)
How did you personalise your new diary, notebook or stationery set?

Snapfish + Macmillan are working in partnership to raise vital funds. For every greeting card or flat card set sold, Macmillan receive up to 15p.
What did you create on Snapfish? Share it with us on social media! You can tag us with @snapfishuk in your photos on Instagram or Facebook or use the hashtag #snapfishuk. Don't forget to follow us on YouTube, Twitter and Pinterest, too. We love seeing what you create.