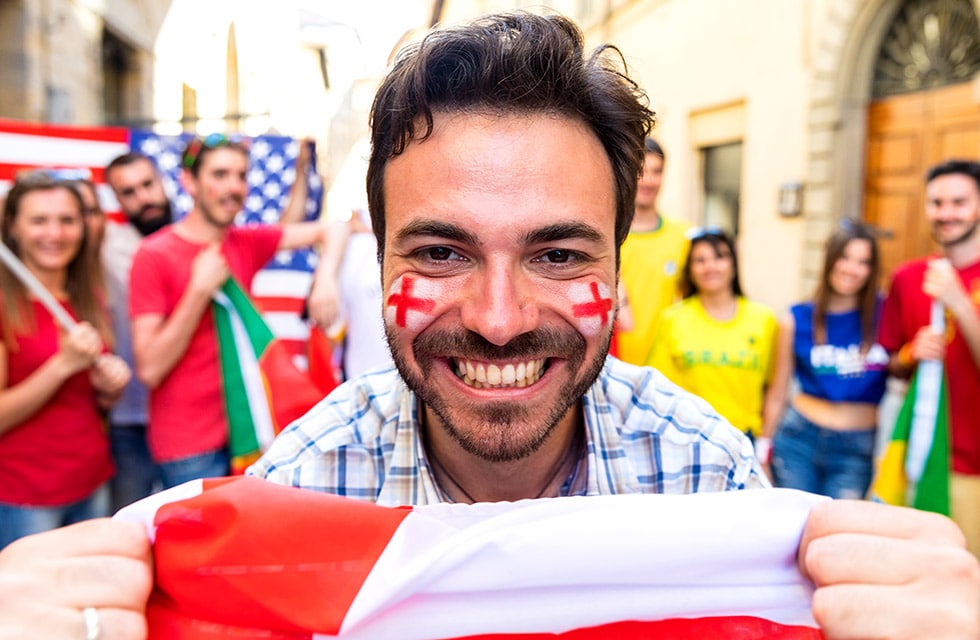 Looking for gifting tips for footie fan family members? Why not customise a Snapfish gift with photos and text that show their fandom colours?
The magic touch
Sip on something mysterious with our heat changing 11oz Magic Mugs. Once the heat from their beverage hits this temperature-sensitive mug, the black paint will fade to reveal photos beneath! You could use a photo of their favourite footballer and choose a colour associated with their preferred team.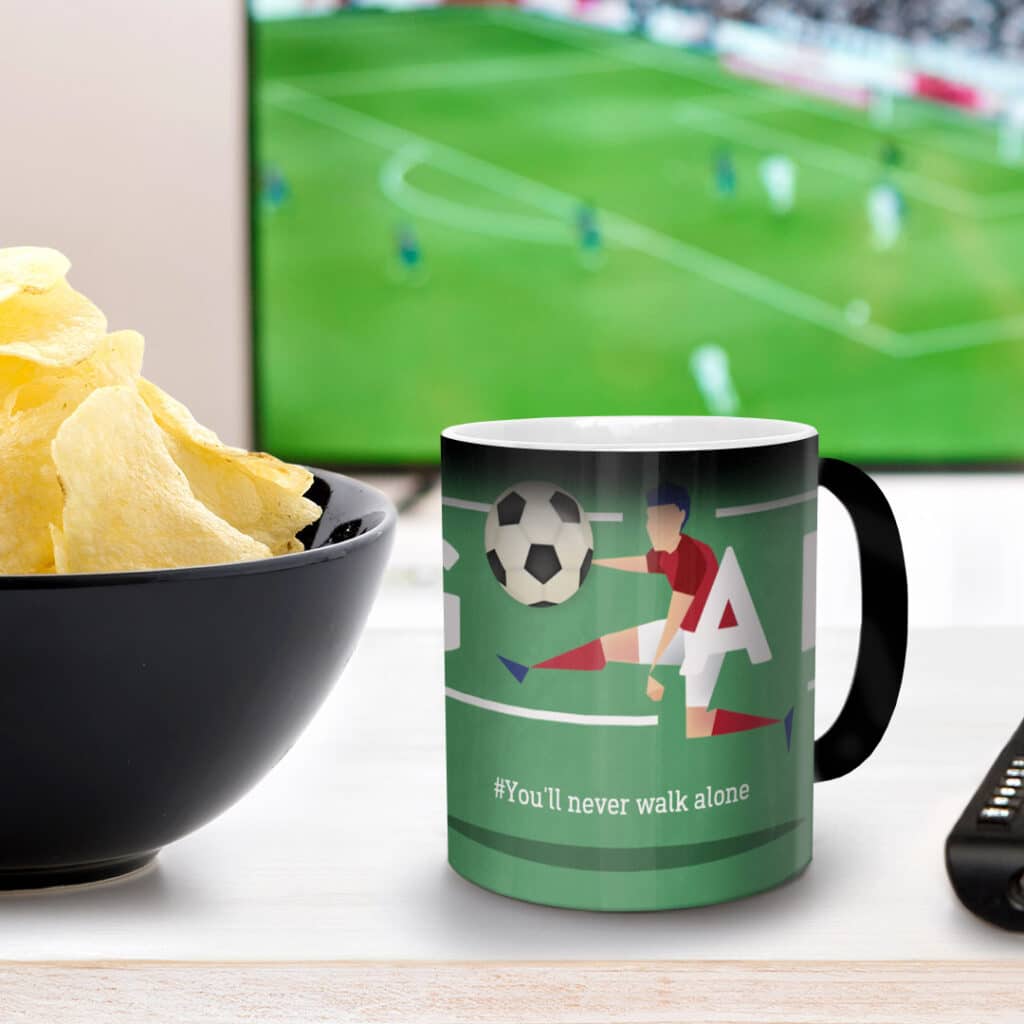 Think cosy
Make their next match-viewing experience will extra cosy and on point. Customise a bunch of cushions by featuring a treasured photo or making a collage with beloved photos taken at matches. Bonus if you can find photos taken at matches where their team won!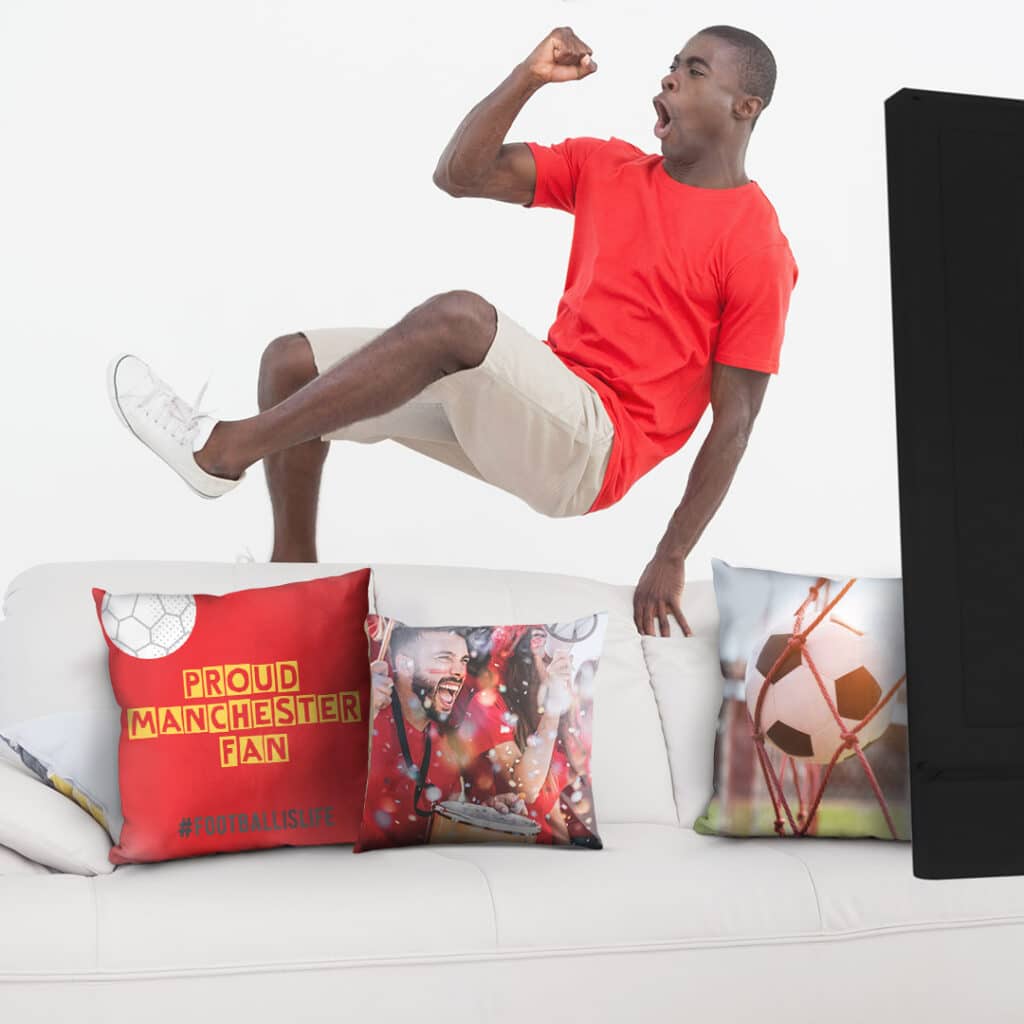 Happy hydration
The ever popular personalised water bottles will keep drinks cold for hours. Featuring a large wraparound print area to customise, you could create your own design with a favourite photo, design, motif (or football team) name. These personal metal water flasks are the perfect travel companion for football matches since they'll need to stay hydrated with all that yelling, cheering, and jumping up and down.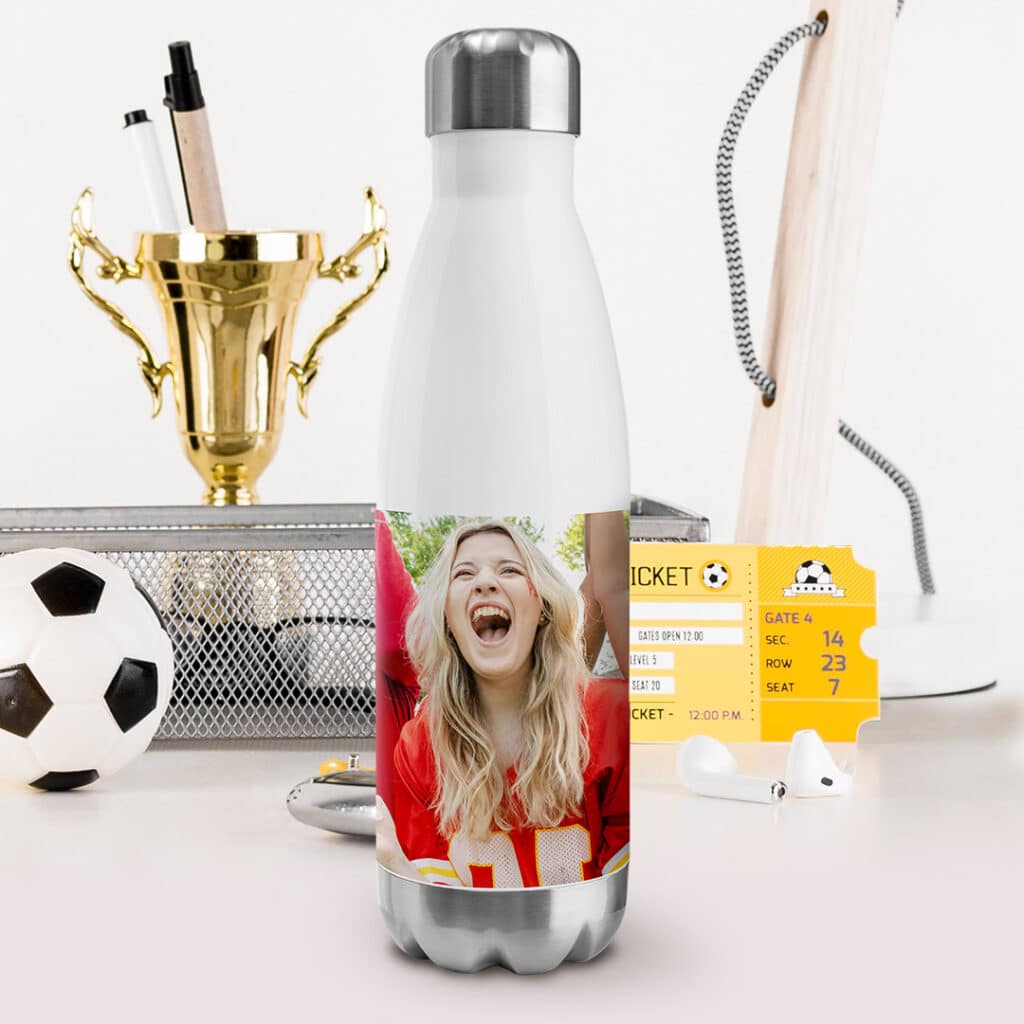 Marvellous memories
A personalised rectangular tin is perfect for nestling away treasures, such as used ticket stubs, Polaroids, souvenirs and the like. Print their favourite football moments on a customised tin, which will bring smiles every time they see it.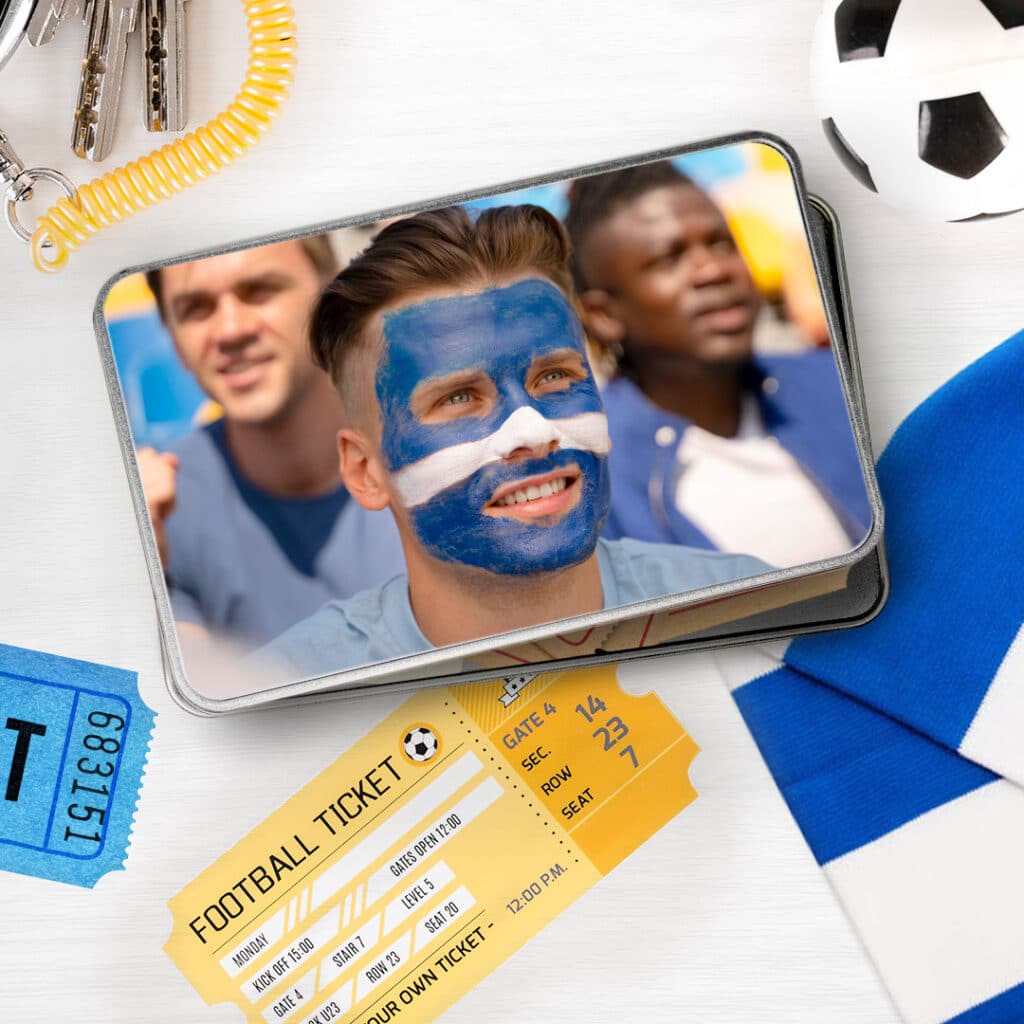 A close call
It's quick and easy to craft personalised iPhone 12 cases that are truly one-of-a-kind. Looking for older phone models, or other Android phone case sizes? Head over to our Mobile Phone Cover shop to choose the perfect size for you. Then, just pick some photos and customise with designs, layouts, backgrounds, and embellishments to create a custom phone case that will go perfectly with all their existing fan gear!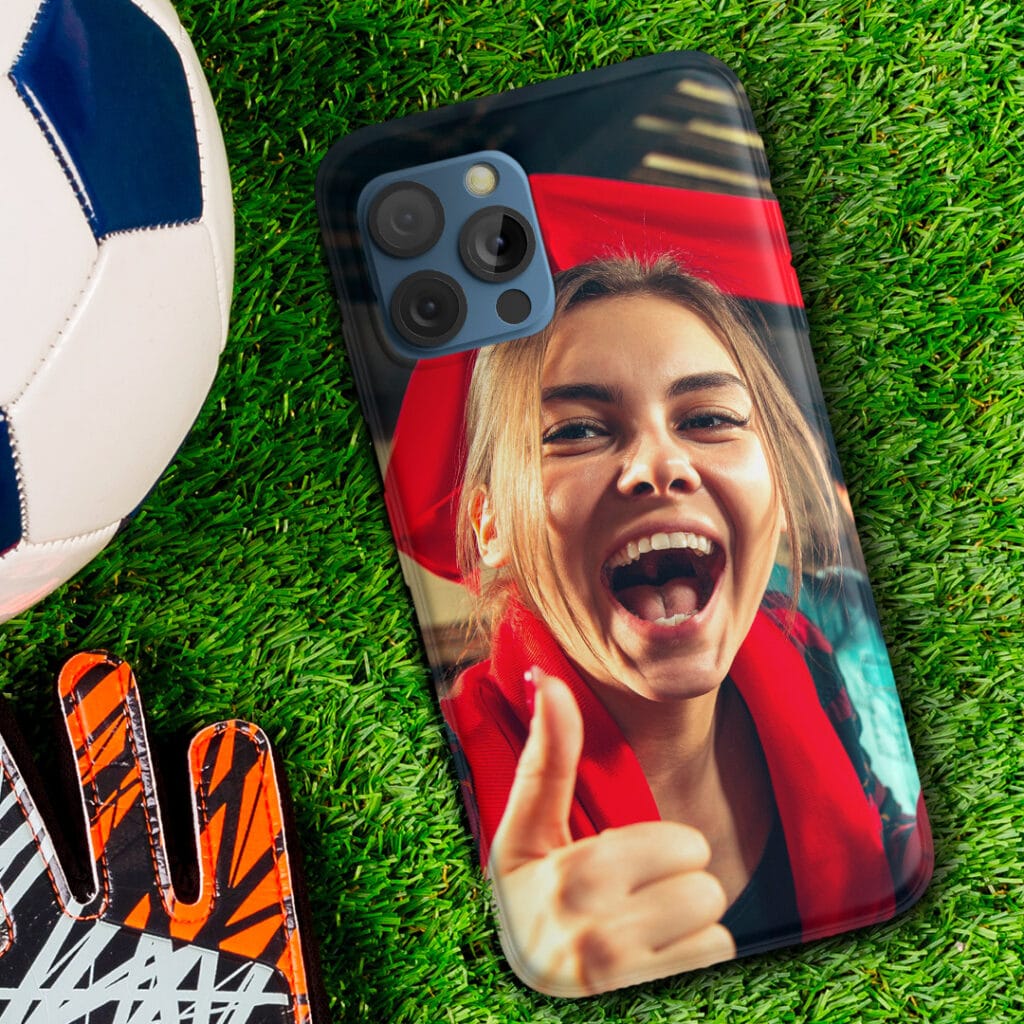 Key to their football-loving heart
Finally, complete the football-theme with a square slimline keyring. Personalise their key ring with a favourite photo, message or design. Consider customising it with a popular football expression or their team's motto.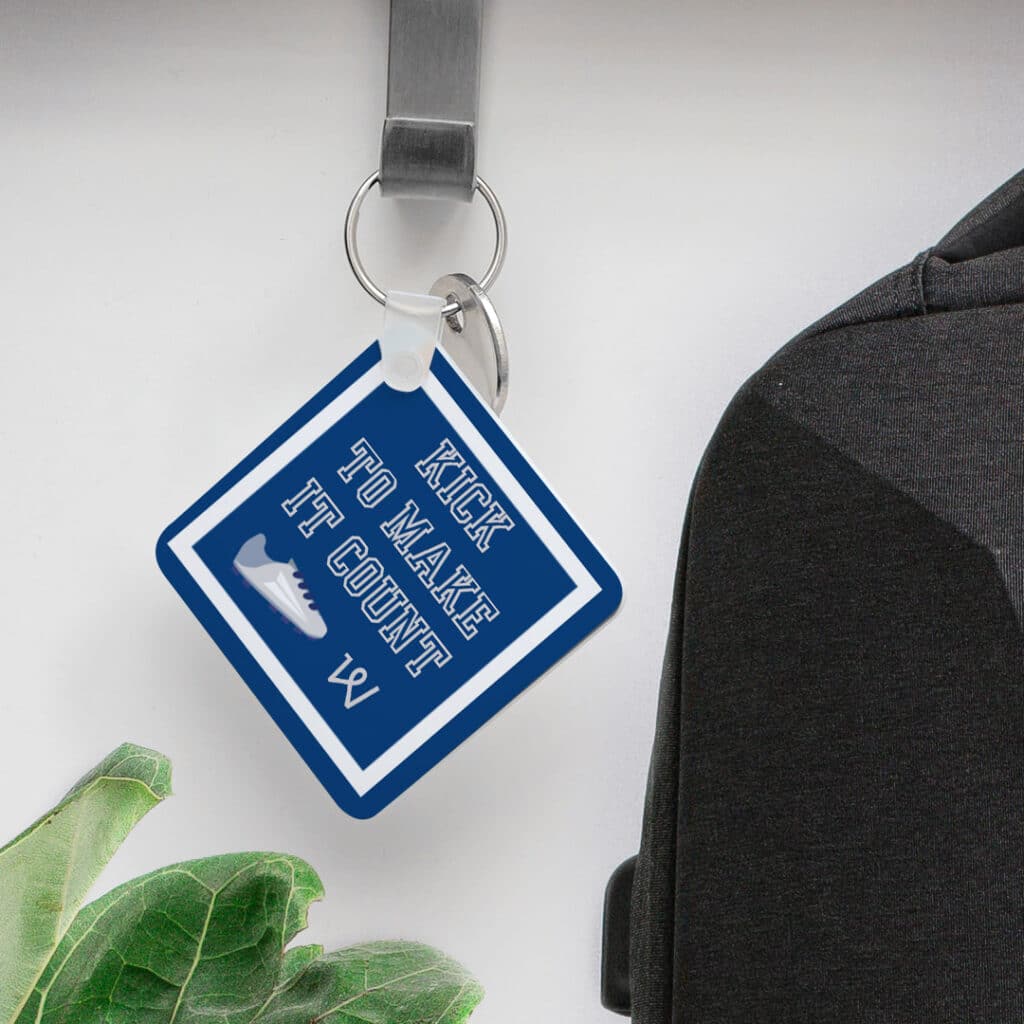 What did you create for your beloved football fan? Share it with us on social media! You can tag us with @snapfishuk in your photos on Instagram and Facebook, or use the hashtag #snapfishuk. Don't forget to follow us on YouTube, Twitter and Pinterest, too. Check out the Snapfish site for even more new custom gift and home decor ideas.